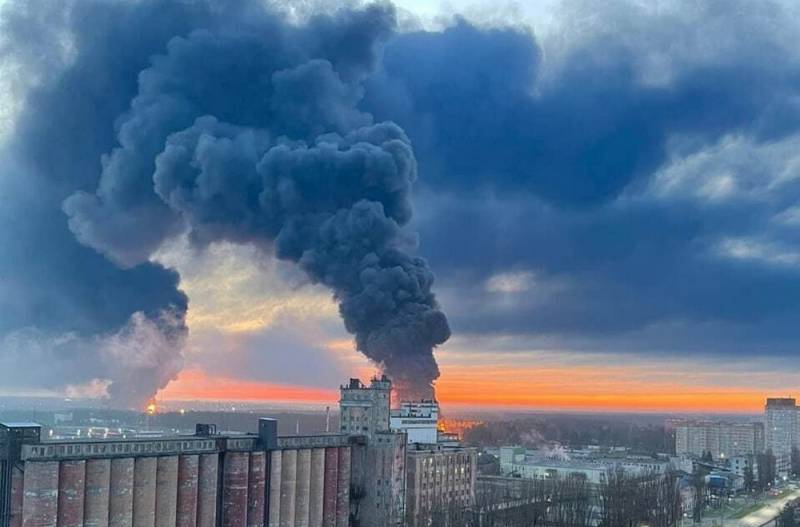 On the night of April 24-25, at the Bryansk oil depot of Transneft-Druzhba JSC, as well as at another facility (presumably in a military unit), a severe fire of fuel and lubricants occurred. At two o'clock, the emergency services of the city received information about the ignition of tanks (RVS-10000) with diesel fuel.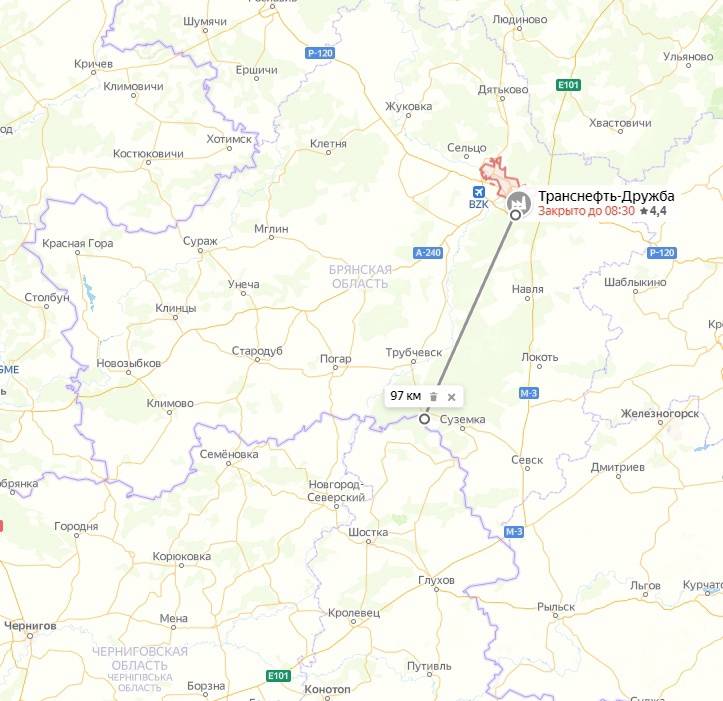 An operational group of the Ministry of Emergency Situations arrived at the fire sites under the leadership of the acting head of the department, Colonel-General Alexander Chupriyan.
51 units were involved in extinguishing the fire
equipment
and 158 firefighters. To help the Bryansk colleagues, EMERCOM crews from other regions: Smolensk, Voronezh, Kaluga, Kursk, Oryol and Tula, as well as from Moscow, came forward.
Employees of Rospotrebnadzor measured harmful substances in the air. According to the results of their work, unacceptable concentrations were not identified.
There were no reports of casualties or damage to nearby buildings and structures.
Meanwhile, before the fire, the inhabitants of the city heard powerful pops. Videos from social networks capture the sound of the arrival of some kind of ammunition.
Some eyewitnesses pointed to a couple of explosions, while no flying objects were visually recorded in the sky. In this regard, some users of social networks put forward the version of the launch of missiles from the territory of Ukraine.