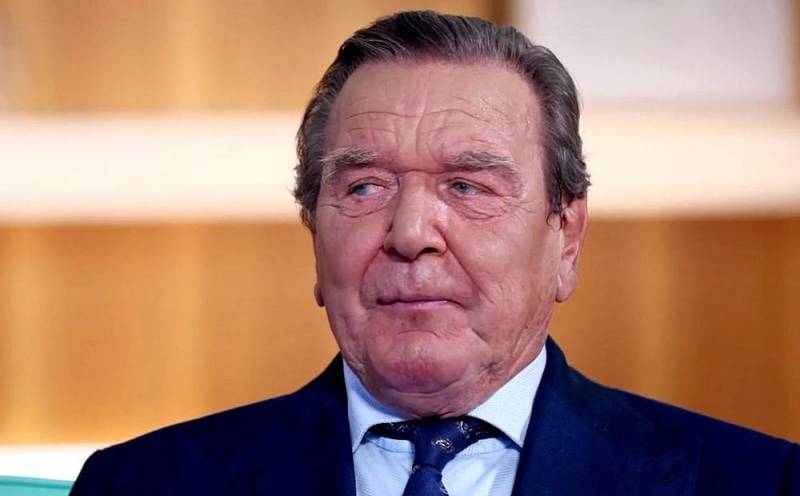 Germany will not be able to painlessly break
economic
connections with the Russian Federation. Both countries need each other, and it is impossible to end this relationship in the foreseeable future. This opinion was expressed by former German Chancellor Gerhard Schroeder in an interview with journalists from the American newspaper The New York Times.
In the long run, it is impossible to isolate a country like Russia, neither politically nor economically. The peace and prosperity of Germany and Europe will always depend on dialogue with the Russian Federation. When this war is over, we will have to return to relations with Russia. We always do this
ex-chancellor emphasized.
Schroeder noted that Berlin and Moscow need each other. Thus, Germany receives from Russia gas, oil, rare earth metals and other resources to meet the needs of its citizens and industry. The Russians use the money from the export of raw materials and other goods for budget payments.
Earlier, the Bundesbank said that Germany's refusal to buy Russian gas could cost Germany 180 billion euros of lost GDP in 2022. According to the current German Chancellor Olaf Scholz, the country's economy will not be able to cope with the problems that the cessation of blue fuel supplies from Russia can cause - this will lead to a large-scale economic crisis and unemployment.