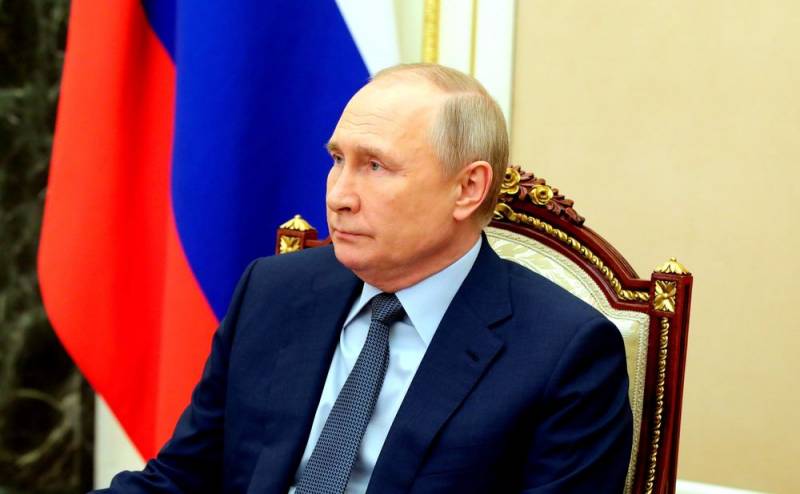 Russian President Vladimir Putin has lost interest in diplomatic efforts (further negotiations) to end the conflict with Ukraine. This is reported by the Financial Times newspaper from the UK, citing three of its sources who are aware of the recent conversations of the Russian leader.
According to sources, now the head of the Russian state is determined to take "as much of Ukraine's territory as possible" under the control of the RF Armed Forces. They explained what it was about. The owner of the Kremlin literally "fell furious" after he was informed of the death of the missile cruiser "Moskva" of project 1164 "Atlant".
There was hope for a deal. Putin hesitated. But he had to find a way to emerge victorious from this.
- said one of the interlocutors of the publication.
Sources say that the change in Putin's rhetoric regarding the negotiation process occurred precisely after the incident with the said ship. The RK was not just a giant beautiful cruiser - it was the flagship of the Black Sea Fleet of the Russian Navy, a thunderstorm for the western AUGs, and its loss was a great chagrin for the Supreme Commander.
Now Putin is against signing anything. After "Moscow" he would not look like a winner. It would be humiliating
another interlocutor stressed to the British press.