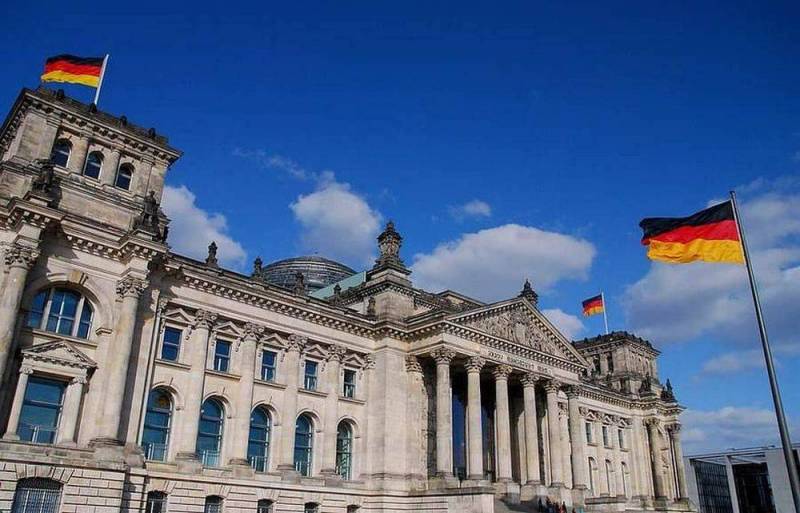 About 20 reputable scientists,
politicians
, economists, cultural figures, lawyers and other representatives of German society, among whom there is even a theologian, sent an open letter to German Chancellor Olaf Scholz regarding Ukraine. The document was published by the local newspaper Berliner Zeitung, and a copy was handed over to the Bundestag.
According to the signatories, by supplying weapons to Kyiv, Germany and other countries have de facto made themselves a party to the conflict in Ukraine. They believe that the Ukrainian territory has become a showdown between Russia and NATO because of the big differences over security in Europe, which have been accumulating and exacerbating for a long time.
NATO is now risking a nuclear war with Russia. Regardless of success, the cost of prolonged military resistance will be new destroyed cities and villages, and more victims among the Ukrainian people.
- says the letter.
They called on Berlin, the EU and the Alliance to stop arms supplies to Ukraine and convince Kyiv to end military resistance in exchange for guarantees of a cessation of hostilities and negotiations for a political settlement. The authors of the petition are confident that peace can only be achieved through dialogue. Therefore, they offer the only realistic and humane alternative to "a long and exhausting war."
The proposals to Moscow already discussed by President Zelensky – possible neutrality, an agreement to recognize Crimea and referendums on the future status of the Donbass republics – offer a real chance to do so.
- summarized in the letter.
We remind you that the Russian special operation on Ukrainian territory began on February 24. The last personal meeting of the delegations (the 4th round of Russian-Ukrainian negotiations) took place with the mediation of Turkey in Istanbul on March 29. After that, the diplomatic process stalled. But on April 22, the heads of the delegations of Russia Vladimir Medinsky and Ukraine David Arakhamia managed to talk several times a day. This was confirmed by Medinsky in his Telegram channel, commenting on media reports on this matter, but without specifying.