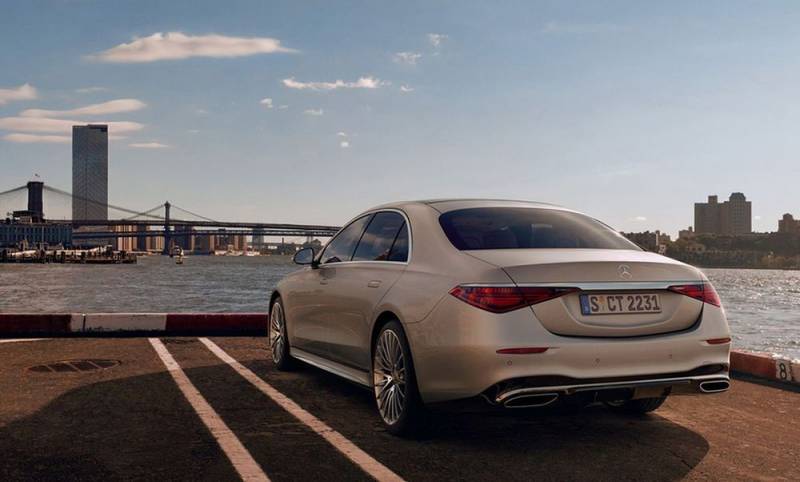 In the port of Zeebrugge (the second largest sea gate in Belgium), thousands of luxury cars for Russians were blocked due to anti-Russian sanctions. On April 24, the American newspaper The Wall Street Journal informed the public about this.
The customs border was closed for 8 thousand cars of the latest models of brands such as Lexus, Cadillac and Mercedes. They were brought to Belgium in early April from Asia to be sent to Russian car dealerships, but they became victims of EU restrictions, which banned the supply of luxury goods worth more than €50 to Russia.
According to the head of the automobile terminal of the mentioned port, Mark Adriansens, these cars will probably never reach Russia, but will be redirected to other markets. In addition, the terminal's capacity for car storage has its limits ("only" 10 thousand places).
However, not only cars are stuck in this port, a large number of other goods have accumulated there, which have fallen under various sanctions associated with Russia. For example, more than 1 thousand containers have accumulated, in which aircraft parts, chemicals, household
technique
and other product samples that did not reach their customers.
A similar problem is observed in other trade and logistics hubs in Europe. After the introduction of anti-Russian sanctions, customs officers checked more than 23 thousand containers that were sent to Russia.
It should be added that on March 11, the United States banned the supply of luxury goods to Russia. On March 13, the EU joined these restrictions, and on April 5, Japan.