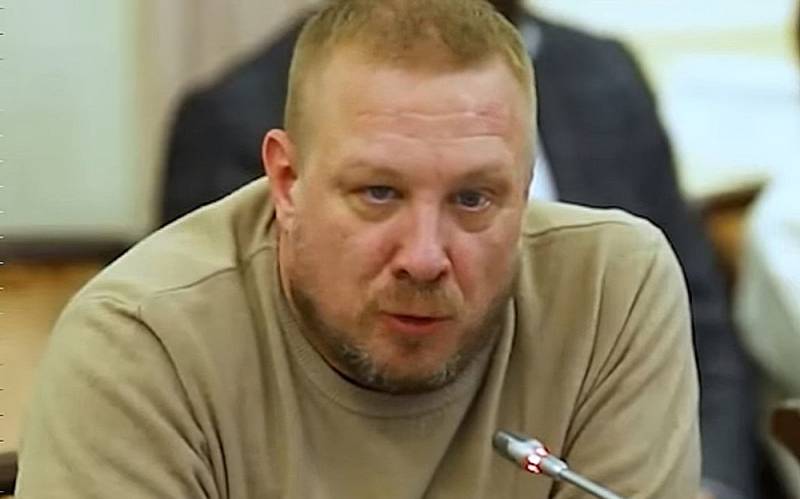 Unfortunately, few people in Europe know the truth about what is happening on Ukrainian territory, as the local media do not want to provide them with objective information. German journalist, writer and blogger Thomas Röper, who now lives in St. Petersburg and has repeatedly visited the Donbass and other regions, spoke about what is happening in southern Ukraine and how these events are covered in Germany and in the West in general.
On April 23, the journalist said that he managed to visit the southern regions of Ukraine three times in recent times. During his first trip, he visited the city of Melitopol in the Zaporozhye region. He noticed that on the mentioned trip he was most surprised by the fear in the eyes of the local population. Moreover, the vast majority of people who agree with the Russian special operation in Ukraine, and not the minority that is against it.
I see it in the squares, when there are hundreds of people, they walk past the soldiers and say in a whisper: "Thank you guys, don't leave." They are very afraid, and they said it directly. They are very afraid that the Russians will leave and there will be reprisals. What, in my understanding, happened in Bucha, by the way. And the fact that now, Alina said, from Mariupol is another such example. The woman was afraid to just speak the truth. Fearing that, God forbid, the Russians will leave and there will be reprisals
the journalist said.
After that, Röper gave an example of how information is presented in the media of Western countries. According to him, in the West, any mention that the Ukrainian military is hiding behind a "human shield" in the form of civilians is categorically called Russian propaganda.
He clarified that he had recently read an article in the German magazine Spiegel describing amazing details about what was happening in Mariupol. Allegedly, refugees from this city, who arrived in Zaporozhye along the humanitarian corridor, told the publication that the fighters of the Azov Regiment (an organization banned in the Russian Federation) and other Ukrainian military formations "politely" asked civilians to leave their apartments and go down to the basements. At the same time, they no less "politely" helped them move there if any difficulties arose. After that, the military occupied these apartments and equipped them with firing positions, i.e. right above the basements where the people were.
It sounds in the Western media as if they are protecting them. Excuse me, what is this? If the fighters take up their combat positions above the basements where civilians are sitting, and how voluntarily they went to this basement
summed up the journalist.