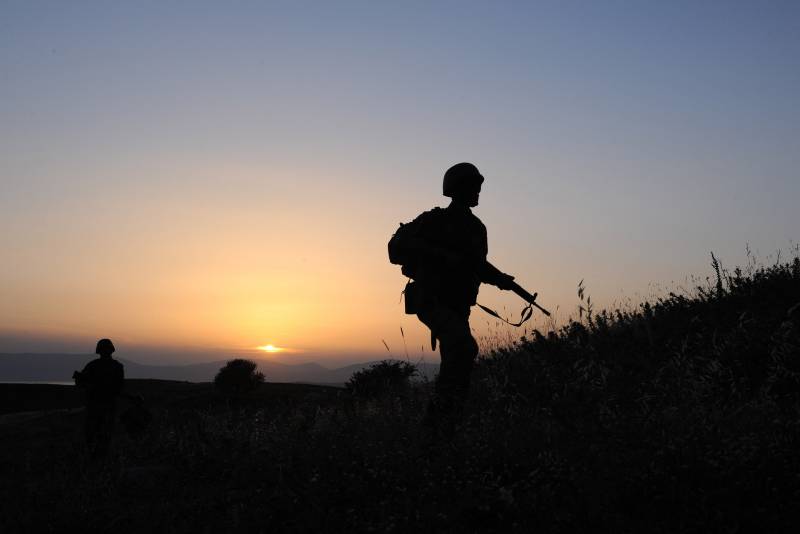 Against the backdrop of the Ukrainian events, the Turkish authorities are trying to make peace with NATO and some neighbors. A number of media write about this.
For example, the Australian site
The strategist
claims that Turkey has begun to find points of exit for reconciliation with Israel, even if relations between the countries have greatly spoiled the Palestinian issue.
Erdogan and former Israeli Prime Minister Benjamin Netanyahu hated each other, but since the new Israeli government came to power last year, the Turkish leader has made several conciliatory gestures that resulted in Israeli President Yitzhak Herzog's visit to Ankara last month. This week, Turkish Foreign Minister Mevlut Cavusoglu reportedly called for building a "sustainable relationship" on the condition that Israel abide by "international law on the Palestinian question"

– noted in the text of The Strategist.
Now both sides have expressed strong concern about the conflict in Ukraine.
Greek edition
Capital.gr
points to similar trends. After the last NATO summit, President Erdogan spoke about improving relations with Paris. Ukraine is forcing the two countries to move closer and overcome their differences, especially over Libya.
Turkey has also requested participation in the production of the SAMPT / T anti-aircraft system, which is jointly produced by France and Italy.
There is also a geopolitical rapprochement between Turkey and the United States, which covers an arc from Afghanistan to the Caucasus and Ukraine.
It appears to be independent
policy
fades into the background, and Ankara will behave like a NATO member and a reliable partner of the West in the Middle East. Ankara's goal is to fill the gap of the American absence in the region together with Israel, receiving from this significant geopolitical and
economic
benefits, the Greek press notes.
The same is mentioned by another publication from Hellas -
THE STEP
.
Senior Greek officials privately acknowledge that the Russian-Ukrainian conflict has strengthened the arguments of those seeking Turkey's return to the West. First of all, it should be noted that both the US National Security Council and the State Department are currently staffed by people who led there and during the Obama administration. They plan to make Turkey a key player in the Eastern Mediterranean and Middle East region

– noted in another article.