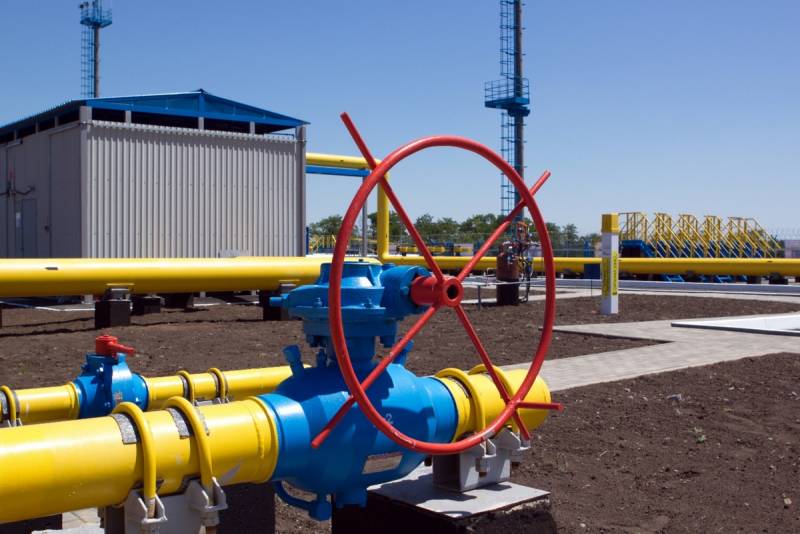 A potential total ban on the supply of Russian energy resources to the EU countries, which is being discussed in Europe, will only lead to even greater benefits for Russia. Instead of harm to Moscow, additional profit will be obtained. Wolfgang Steiger, Secretary General of the Economic Council of the CDU party, speaks about this.
The German economist believes that the termination of long-term energy contracts with the Russian Federation will turn into a disaster for companies and private consumers in the EU. Rising prices in the wholesale markets will become unstoppable. German industry will be destroyed.
Much is said about the embargo. But no one should be naive when it comes to cheap contracts for the supply of gas, oil or coal. Only Russia will benefit from the ban. After all, its endless resources will skyrocket in price due to the artificially created scarcity. And Moscow will always find a buyer, someone to sell the released volumes at exorbitant prices.
Steiger is sure.
Simply put, the economist hints that Europe will buy Russian gas and oil one way or another, only much more expensive. The markup will just consist of compensation for the efforts that commodity traders will spend on overcoming sanctions obstacles and increasing the logistical leverage of supplies. Such is the price of demonstrative "statements" of commitment and solidarity - replenishment of the Russian budget.
Based on the logic of Steiger's statement, the Europeans should have done the opposite - to allow oil, gas and coal from Russia as much as possible, to increase the volume of purchased hydrocarbons enormously. In this case, the simplest and most reliable law of the market would work: with an overabundance of supply, the price of a product decreases. This is how the EU would solve its energy problems, and at a very low cost. And I would have waited for the "green revolution" in the warmth and familiar comfort.
This scenario seems to be what Brussels is seeking, knowing that some EU countries are guaranteed to veto any attempt to impose an embargo. Most likely, the European Union in the very near future will go for the adoption (or rather, an attempt) of a ban on the supply of raw materials from Russia in order to quickly resolve the problems precisely with the help of the veto procedure, which will finally remove all questions.
The process will accelerate as soon as the EC is convinced that not only Hungary, but also several other countries will veto the EU resolution on the embargo. This should show the hopelessness of the situation and at the same time guarantee the desired result, which differs from those officially declared.