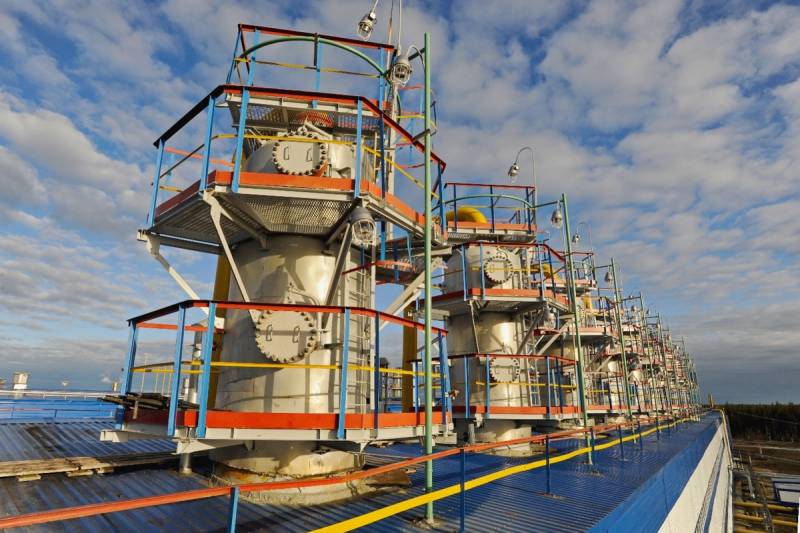 The EU leadership is distributing among its members a non-binding document, the purpose of which is to allow European companies to pay for Russian gas in rubles. Thus, the EC actually calls for the execution of the decree of Russian President Vladimir Putin and almost cancels its own sanctions. This is stated in the message of S&P Global Platts.
De jure, the whole of Europe, thus, agreed to pay for energy in rubles, taking as a basis the experience of Hungary and the mechanism developed in Moscow. Under the document under consideration, the European Commission issues an "indulgence" to companies cooperating with Gazprom to use the Russian payment scheme and the Russian bank, which officially indicates non-violation of EU and US sanctions. Now such recognition has been made at the level of the whole of Europe.
Simply put, the aim of the EC was rather
политическая
than functional or
economic
. All customers of Russian fuel, without exception, already knew the procedure. A clear signal was needed for the use of the conversion method, which would mean the absence of repression in its implementation.
The only thing that worries the EU authorities is the lengthy process of converting euros or dollars into rubles in a Russian bank account (this will most likely be Gazprombank). EU sectoral departments suspect that while the amount deposited will be converted into rubles, and until Gazprom receives payment in Russian currency, these funds will be considered a loan to the sub-sanctioned bank from EU companies. This is because the deposited currency is for some time entirely in the hands of the government of the Russian Federation. And this is unacceptable. But in general, the scheme will be applied despite the flaws and nuances.
Moreover, in the EU, they fear that in order to convert huge amounts of money, Gazprombank may seek help from the Central Bank of Russia, conducting certain transactions and asset management. It is forbidden.
As a result, the European bureaucracy clarifies and details its own restrictions, and as the mechanisms of what "can" and what "can't be done" crystallize, it turns out that sanctions are completely unnecessary for the full functioning of cooperation in the gas sector with the Russian Federation. They are a complete hindrance to the EU. A vicious circle emerges.
At the same time, without exception, all EU bodies and departments are confident that contracts must be respected. On the part of Gazprom, there are no problems with this, moreover, the holding even supplied raw materials for free for some time. But the EC decided only now and issued a document confirming Putin's decree. Now payment for the delivered gas will go much quicker.