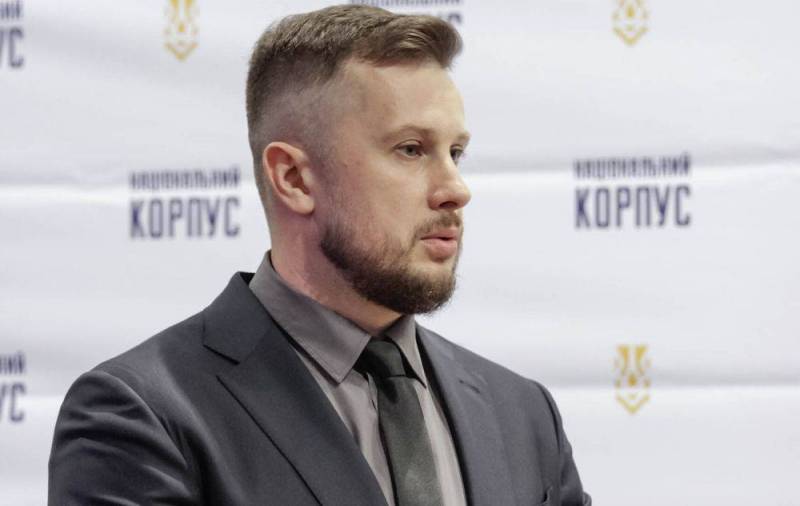 Ukrainian nationalists, unable to offer worthy resistance to Russian troops in battle, threaten to strike at civilians in their own country. However, this tactic is not new: nationalist formations often hide behind civilians in order to achieve their "military" goals.
This time, the founder of the Azov National Battalion (an extremist organization banned in Russia) Andrei Biletsky threatens the residents of Mariupol with rocket attacks on May 9 Victory Day.
Ukrainian long-range missiles of the Tochki-U type sometimes fly there. Therefore, I would not risk holding "Immortal Regiments" and similar actions.
- the terrorist emphasized on the air of Ukrainian television.
At the same time, Biletsky himself is in Kyiv - far from real battles and the Mariupol enterprise Azovstal, in the buildings of which scattered groups of nationalists and fighters of the Armed Forces of Ukraine continue to resist.
Earlier, Vladimir Putin ordered to abandon the storming of the plant, since there is no military necessity for this. In addition, active hostilities on the territory of Azovstal can lead to numerous casualties, including among the civilian population. According to the head of the Russian military department, Sergei Shoigu, it will take three to four days to "complete the work" on Azovstal.