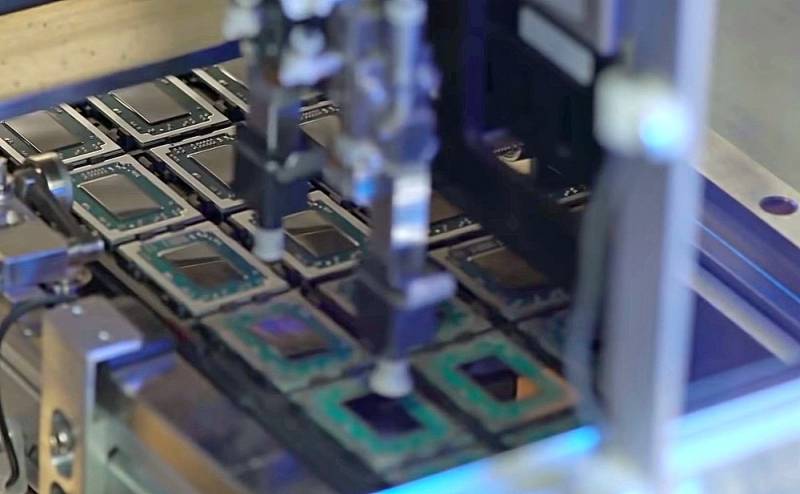 Representatives of the plant, located in Zelenograd, announced the signing of the modernization project. This will make it possible to produce 6 silicon wafers for 180-90 nm chips, which is 2 times more than the current volumes. To implement the program, investments in the amount of 10 billion rubles are required.
In April, the European Union imposed sanctions on the supply of raw materials and components for the manufacture of microcircuits, and silicon was also banned. Today, there are companies producing silicon in the country, but they are focused on the defense segment and
Technology
special purpose. It is impossible to reconfigure capacities for the civilian sector.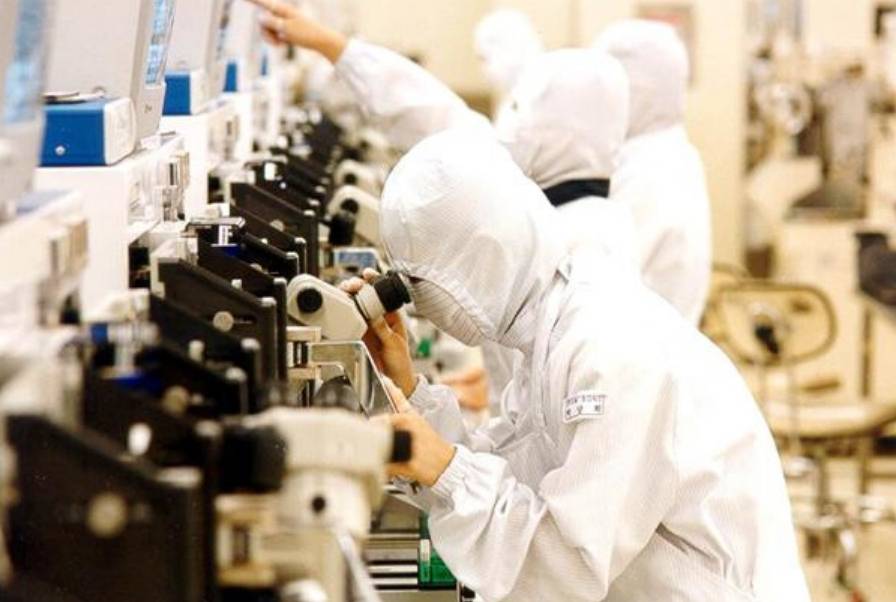 Production capacity is not enough to cover the country's needs for silicon
Only the Mikron plant has the ability to manufacture wafers for chips on topologies of 180–90 nm. The owners of the enterprise, AFK Sistema and the Element group of companies, have prepared an investment project to expand production. As planned by the developers, it will become part of the state program for the development of electronics in the Russian Federation.
To save money, it is planned to purchase used equipment in Asian countries. And if commissioning is carried out by local specialists, then problems may arise with the supply of consumables. First of all, this concerns nanometer resistors, which are produced only in the European Union.
Mikron is overloaded with orders from Russian companies, but today the plant is not even able to close the need for chips for bank cards. Therefore, it was decided to use the facilities owned by NM-Tech. With a competent upgrade of equipment and prompt delivery of components, already in 2023 the enterprise will be able to produce 3 plates per month. This will improve the situation, but will not allow the country to be completely provided with silicon.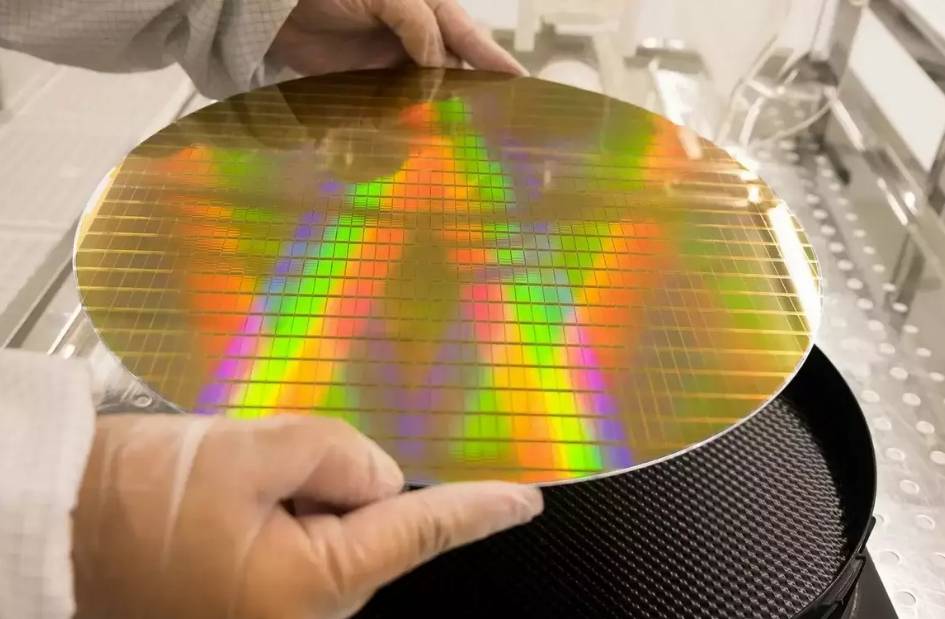 The demand for semiconductors is growing every year, so silicon production needs to be expanded
During the implementation of the project, the total capacity of the two enterprises will be 9 plates per year. To meet the needs of the Russian Federation in semiconductors, 30 thousand plates are needed. Therefore, the management of Mikron is working on plans for further expansion of production. The company is included in the sanctions list, which complicates the purchase of European and American components.
Representatives of the company are confident that they will be able to find a solution to the problem and establish supply chains. Today, the search for suitable equipment is underway and organizational issues are being worked out so that by the time the machines are delivered, all communications are ready.