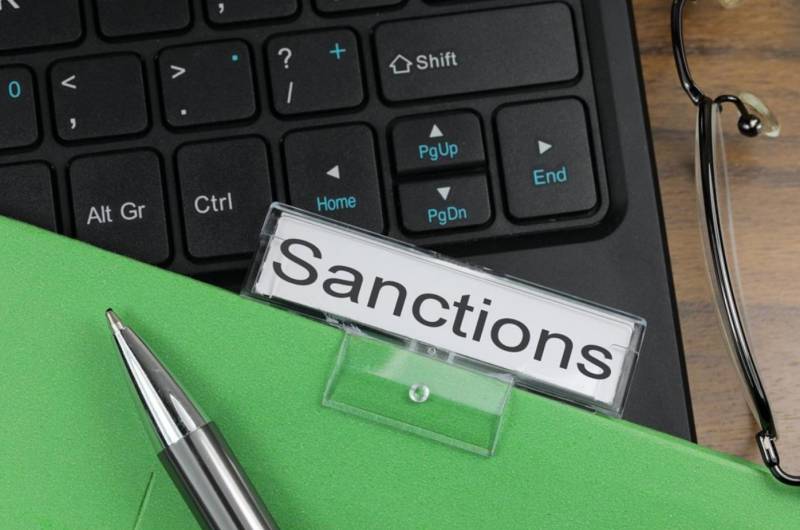 The European countries that declared sanctions war on Moscow after the start of the Russian special operation in Ukraine are reaping the fruits of their short-sighted actions.
In Europe, in recent weeks there has been an unprecedented rise in fuel and food prices. According to Eurostat, inflation in 19 countries of the eurozone rose in February to 5,9 percent, which became a kind of anti-record over the past quarter of a century. Gasoline in Germany in March rose in price by 41,9 percent, and diesel fuel - by 62,6 percent (data from the Federal Statistical Office of Germany).
If the supply of Russian oil and gas to European markets is cut off, the cost of fuel could rise by another 50-70 percent, and many important infrastructure enterprises will stop. This can lead to a social explosion and unpredictable political consequences.
At the same time, many opponents
policy
The Kremlin continues to buy Russian energy in the international arena. Thus, the British secretly buy oil from the fields of the Russian Federation through their firms in India.
Thus, many countries have realized the new opportunities that are opening up in international trade and are rushing to take advantage of them. For example, India and China, which receive Russian oil at a significant discount, resell it in processed form to other regions of the world.