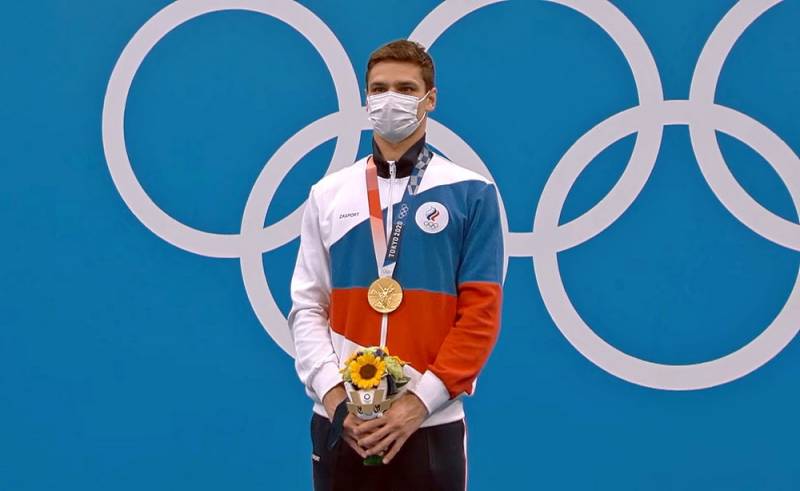 The International Swimming Federation (FINA) has announced its decision to ban Russian Olympic champion Yevgeny Rylov from competing for nine months. The reason for this was the swimmer's visit to a concert in honor of the return of Crimea to Russia on March 18 at Luzhniki.
In addition, the disciplinary commission of the federation opened a case against the athlete for attending festive events, as this, according to officials, was a violation of FINA rules.
The Swimming Federation also announced the suspension of athletes from Russia and Belarus from all competitions until the end of this year. These sanctions measures came into effect on April 20. FINA also ordered to move the 2022 short course swimming championship from Kazan to another city.
Evgeny Rylov is a two-time winner of the Olympic Games in Tokyo. He also won the silver and bronze medals of the Games and won the International Short Course Swimming Championship three times.
Earlier, the International Federation announced the possibility of athletes from Russia and Belarus to compete, but in a neutral capacity. Swimmers may compete under the FINA anthem and flag. The IOC also recommended that sports organizations of the world refuse Russians and Belarusians to participate in international competitions.