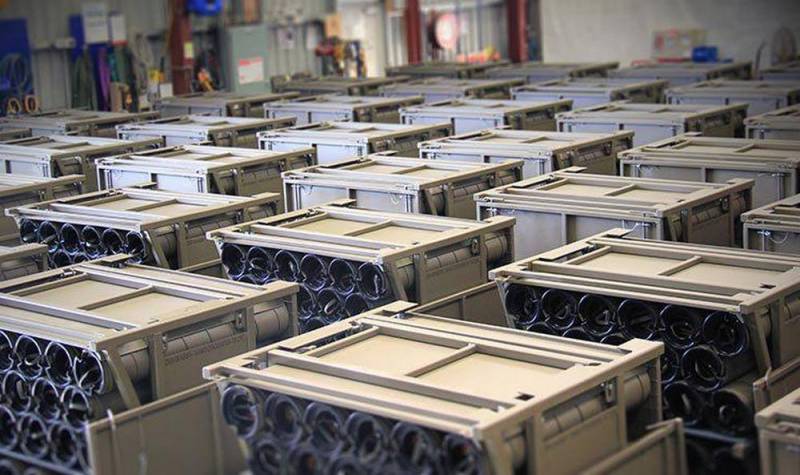 In response to persistent attempts by the West to provide military assistance to Ukraine, Moscow reminded that NATO cargoes would be considered by the Russian armed forces as targets for strikes.
The fact that the Russian Federation has the right to attack cargoes with weapons supplied by Western countries on the territory of Ukraine was stated by Deputy Director of the North America Department of the Russian Foreign Ministry Sergey Koshelev.
We say directly to the US representatives that the US-NATO transports with weapons passing through Ukrainian territory, the Russian Armed Forces have the right to consider as legitimate military targets
- the expert emphasized during a round table on the topic "Crisis in Russian-American relations."
Formerly Kyiv
requested
NATO countries have military assistance, the cost of which could be approximately $100 billion. It should include about 200 combat aircraft, 363 air defense systems, a large number of artillery, missile systems and armored vehicles.
The transfer of missile systems and components for aircraft has already begun, and soon a couple of dozen fighters of the Ukrainian Armed Forces may return to service. Thus, in the near future we can expect Russian military operations to destroy Western military cargoes rushing to the aid of the Kiev regime.