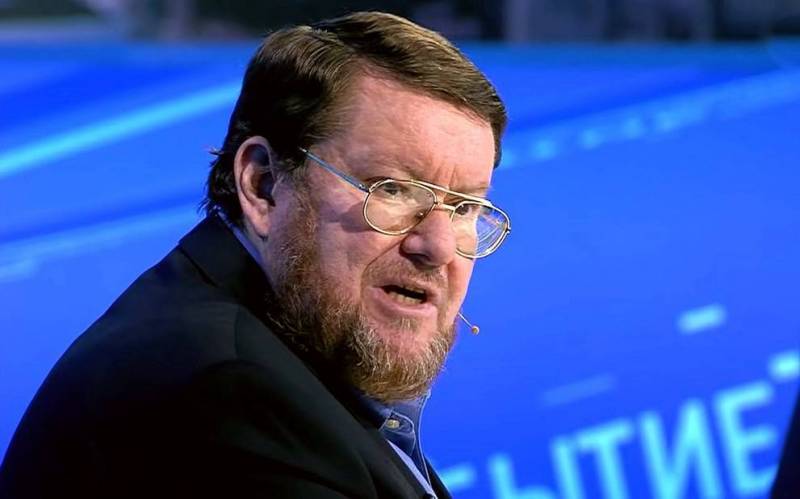 On Wednesday, April 20, British Prime Minister Boris Johnson demanded from Russia a merciful attitude towards British mercenaries who were captured by Russian soldiers in Ukraine. Political scientist and orientalist Yevgeny Satanovsky assessed this request of Johnson very critically.
According to the analyst, this would be possible if London recognized the fact that Great Britain entered the war with Russia and the participation of soldiers of "Her Majesty's Army" in it, who should be subject to the provisions of the Geneva Convention.
At the same time, the Armed Forces of Ukraine do not stand on ceremony with Russian prisoners of war - videos are circulating on social networks about the inhumane attitude of Ukrainians towards captured Russians. At the same time, Western media do not block such video materials. In this regard, Johnson's demand looks extremely inappropriate, given the long "experience" of British mercenaries in Ukraine.
So only the old Russian proverb "To a dog is a dog's death" and the saying: "If the enemy does not surrender, they destroy him" come to mind.
- said Satanovsky in his telegram channel "Armageddonich".
The expert believes that the British deserve the punishment that has been used in England since the Middle Ages against pirates, mercenaries and terrorists - hanging "high and short." It does not matter how the Western "soldiers of fortune" get to the east of Ukraine. In any case, they deserve the most severe punishment.
You need to extinguish them all. Yes, and Johnson is long overdue, along with all of his NATO. There is something for
- emphasized Evgeny Satanovsky.