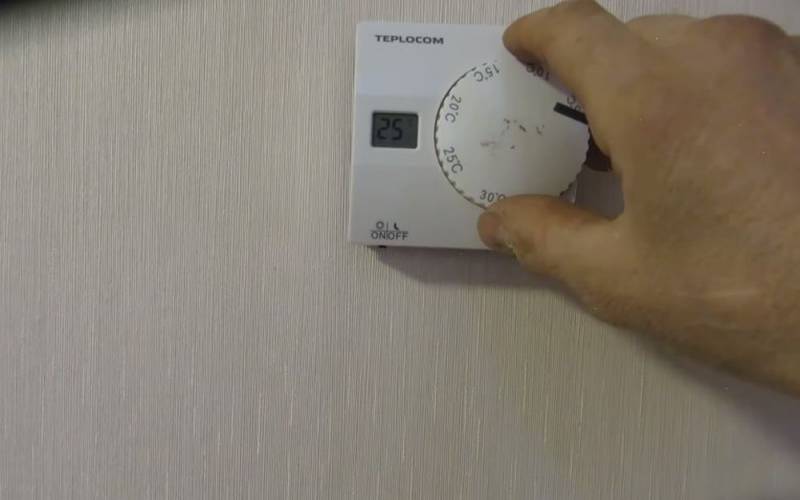 The European Union has reached a new level of countering the energy crisis caused by sanctions against Russia, adopted due to the outbreak of hostilities in Ukraine, writes the British newspaper The Guardian.
The publication notes that the so-called "operation thermostat" has begun in Italy. The approved new norms are designed to help reduce energy consumption and should help prevent an energy crisis looming over Europeans. Rome also hopes that by their actions they will support Kyiv and put Moscow in its place.
From May 1, the temperature of air conditioning (cooling and heating) in all public buildings (municipal or state) in Italy will be limited. In the cold season, it is forbidden to heat the room more than the prescribed 19 ℃, and in the warm season it is forbidden to cool the room below the prescribed 25 ℃. This will last until March 31, 2023, but the new rules may continue.
And this applies even to schools. An exception was made only for hospitals. At the same time, the authorities warned that this innovation could be extended to private households. For violation of temperature restrictions, formidable fines from €500 to €3000 are provided.
However, it is not yet entirely clear how the Italian authorities are going to control the implementation of these norms within the whole country. It is known that inspectors from the Ministry of Labor will be able to carry out inspections and issue fines for violations. Whether these will be sudden checks is not clear.
Minister without Portfolio for the Italian Civil Service (since February 2021) Renato Brunetta called the initiative a "positive signal", which will save 2-4 billion cubic meters. m. of gas per year. He explained that 57% of energy consumption in public buildings is for maintaining the thermal regime.
The publication recalled that the discussion of the initiative began after Italian Prime Minister Mario Draghi said that the Italians could sacrifice air conditioning for the sake of peace in Ukraine, adding that Rome is ready to join the embargo on gas from Russia if the EU decides to introduce it.
Note that the largest Italian oil and gas company, Eni, announced a few weeks ago that it was preparing to phase out Russian gas.