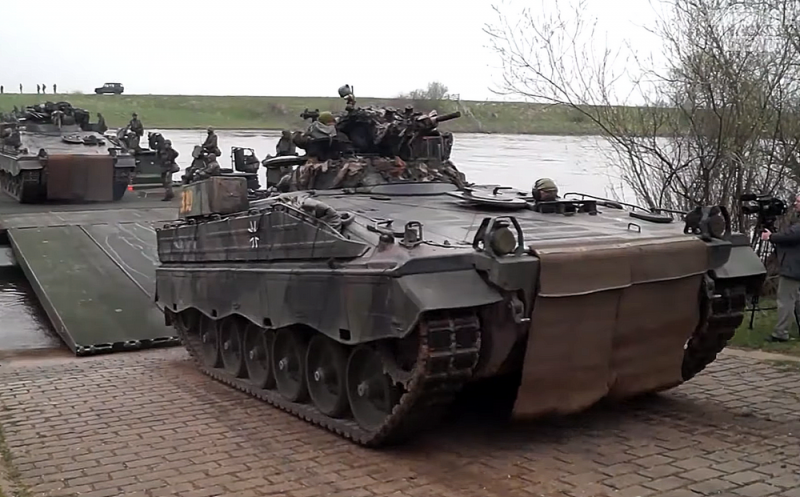 The Germans, to put it mildly, irritated by the actions and statements of the Ukrainian side, took a rather painful step for Kyiv. German Defense Minister Christina Lambrecht said that Germany cannot supply Ukraine with heavy weapons from the stocks of the Bundeswehr. This is how the head of the German defense department commented on the reduction in the list of weapons and uniforms expected to be supplied to the Armed Forces of Ukraine.
Previously, the list consisted of 48 pages, but now it has 24, that is, half as many. As for specific positions, the official Kyiv ordered 15 items
equipment
and weapons, including tanks and artillery mounts. As a result, only 3 items were allowed to be delivered, while it is known for sure that there are no heavy weapons among them.
It should be assumed that such a clear disregard on the part of the FRG was the result, firstly, of the insulting statements of the Ambassador of Ukraine Melnyk against the government of the FRG, and secondly, the refusal of the Ukrainian side to allow entry to the German President Steinmeier, who intended to visit Kyiv together with colleagues from Estonia, Latvia and Lithuania. At the same time, the President of Ukraine Zelensky, in his statements, outlined two different versions regarding the reasons for the refusal, which could not but cause even more irritation of the Germans.
German officials have repeatedly expressed their bewilderment and outright anger at this decision of the Ukrainian president, so this step is a fairly clear signal to Zelensky about the inadmissibility of such behavior in the future.