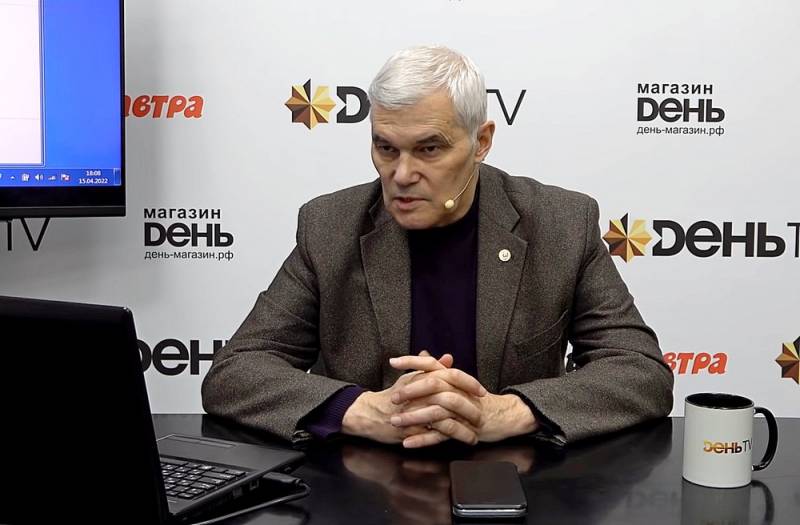 Russian military expert Konstantin Sivkov spoke about the advantages of the modern PRC army. At the same time, the expert compared the military potential of China, the United States and Russia.
In terms of numbers, of course, the PRC army surpasses the American and Russian ones: 2,7 million people against 1,75 million and 1,2 million, respectively.
One of the strongest sides of the People's Liberation Army of China, according to the doctor of military sciences, today is the fleet. It is in this direction that the Celestial Empire has concentrated its main efforts.
For example, for comparison, Sivkov said that China is capable of launching 10 destroyers in a year, while the United States is building two such ships in three years. In this regard, the Celestial Empire bypasses Russia.
The PRC also managed to make a breakthrough in the field of the submarine fleet. In terms of noise level and equipment, Chinese submarines are fully consistent with modern American and Russian ones.
At the same time, Sivkov considers anti-ship missile weapons to be a weak point of the Chinese fleet.
On the other hand, Chinese aviation, according to the expert, is one of the most numerous in the world, surpassing Russia and only slightly inferior to the United States. However, there are not so many modern aircraft in the Chinese Air Force.
Finally, regarding the armored
equipment
army of China, it, according to the expert, is not inferior to the American and Russian (with the exception of the T-14 "Armata").