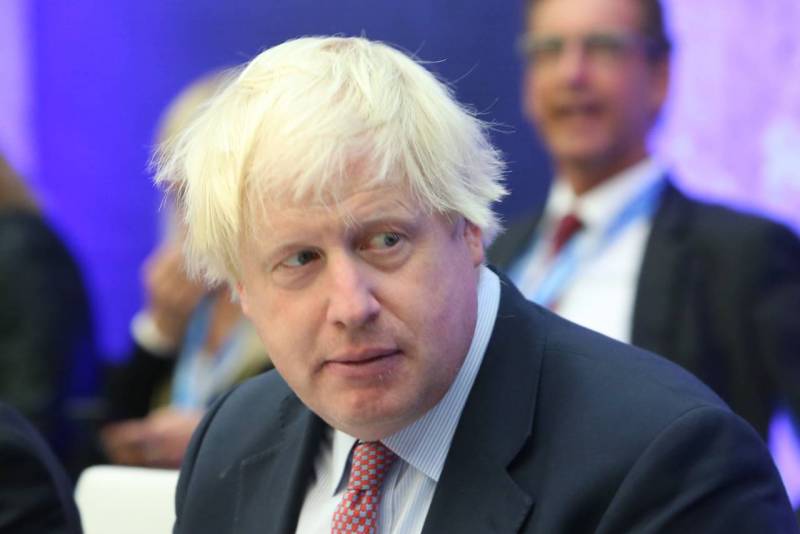 British Prime Minister Boris Johnson called on the Russian authorities to treat with mercy the British mercenaries who were captured by Russian troops during the fighting in Mariupol.
We urge to treat the prisoners with mercy
- Johnson said on April 20 during an address to the deputies of the House of Commons.
First of all, we are talking about Sean Pinner and Aiden Eslin, who went to Ukraine as volunteers. At the same time, the British Prime Minister stressed that these people are not mercenaries and are fighting in the ranks of the Armed Forces of Ukraine. Pinner and Eslin have served in the Ukrainian Marine Corps since 2018.
At the same time, Johnson mentioned that London opposes the participation of British citizens in hostilities in Ukraine. He also supported a ban on the publication of any excerpts from the interviews of captured British to Russian television companies. The Prime Minister did not specify whether it is possible to exchange British citizens.
Earlier, Pinner and Eslin asked Johnson to assist in the exchange of them for the head of the Opposition Platform - For Life party, Viktor Medvedchuk, who was previously detained by Ukrainian security forces. In addition, Medvedchuk's wife Oksana Marchenko turned to the relatives of the captured British to ask for such an exchange for Boris Johnson.