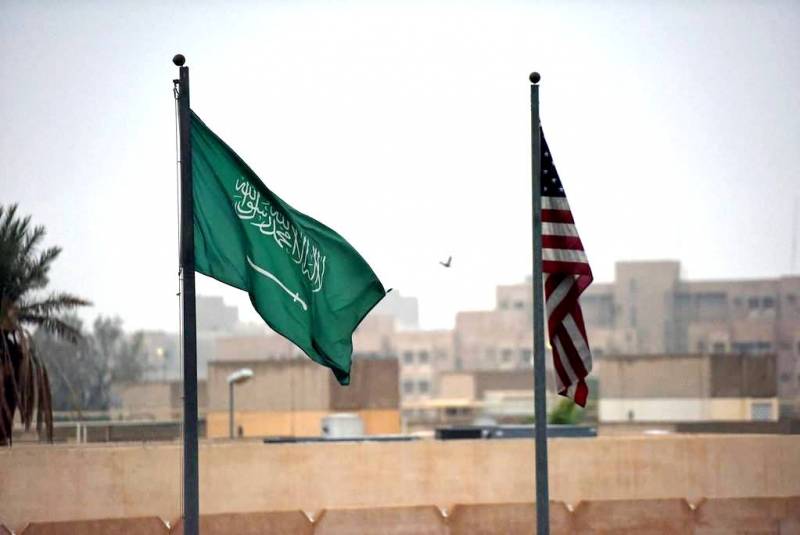 Washington and Riyadh have rarely found mutual understanding lately, while the current differences have escalated against the background of the Russian special operation in Ukraine.
After the start of the special operation, the US authorities asked Saudi Arabia to increase oil production in order to reduce oil prices on world markets and thereby undermine Russia's financial base. However, the Americans were refused.
At the moment, the United States has somewhat moderated its appetites and is asking the Saudis only to refrain from any action that could interfere with the implementation of the West's plans for Ukraine. This is reported by The Wall Street Journal, relying on its sources in Riyadh. According to the journalists of the American edition, relations between the United States and Saudi Arabia "have reached a critical point."
The US fears that Saudi Arabia will come into closer contact with Russia and China. Perhaps not unreasonably. Thus, according to columnist Khalid al-Jawsi, Riyadh decided to move away from Washington and join the alliance of Moscow and Beijing, which marks an important change in
political
layouts of the Middle East region. And it happened even before the Russian special operation.
Saudi Arabia made a political U-turn towards China when the US abandoned it, began to accuse it of human rights violations and the murder of journalist Jamal Khashoggi
- said the analyst in an interview with the British newspaper Rai Al Youm.