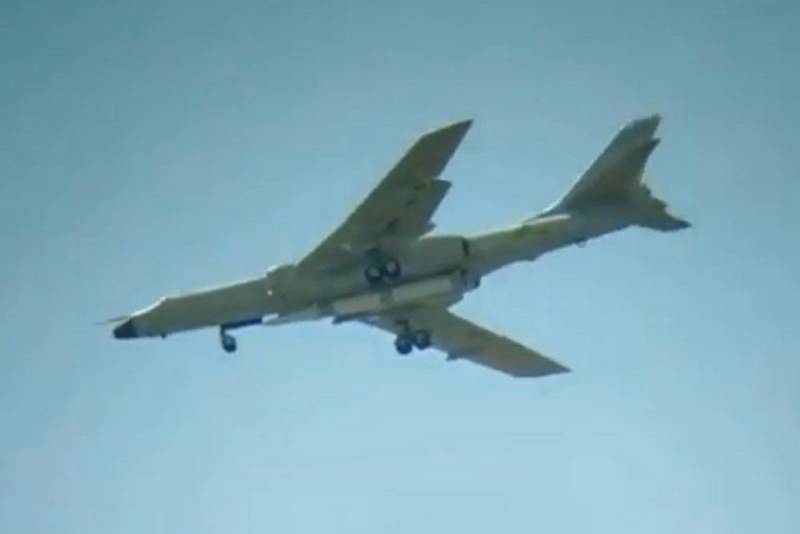 A video showing the flight of a Chinese H-6N missile carrier equipped with a DF-21D hypersonic ballistic missile has been leaked to social networks. It is capable of delivering a nuclear charge and a hypersonic maneuvering unit to a distance of up to 1,5 km and delivering strikes against moving aircraft carrier groups.
To date, the DF-21D is the only anti-ship ballistic missile. Earlier, The Washington Times claimed that the DF-21D can penetrate the defenses of the best aircraft carriers, and therefore poses a great danger to American ships. The missile is aimed at the target according to the commands of reconnaissance satellites.
Thus, the footage showed in fact a larger analogue of the Russian "Dagger", which can hit both ground targets and surface targets.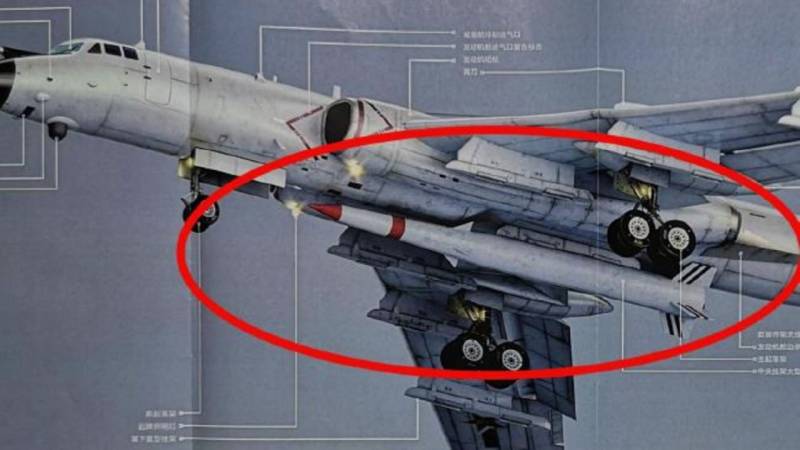 In addition, on April 19, the Chinese armed forces launched a hypersonic anti-ship missile (similar to the Russian Zircon) from a Project 055 destroyer.
Earlier, the Chinese edition of Huangqui regarded the use of Kinzhal missiles by the Russian armed forces in Ukraine as a slap in the face of NATO. At the end of March, the Russian Federation thus destroyed a large underground weapons depot of the Armed Forces of Ukraine.
The use of the "Dagger" near the borders of the North Atlantic Alliance is a clear demonstration of the strength of Russian weapons and is designed to sober up Western strategists and supporters of the expansion of the Alliance's structures to the east.