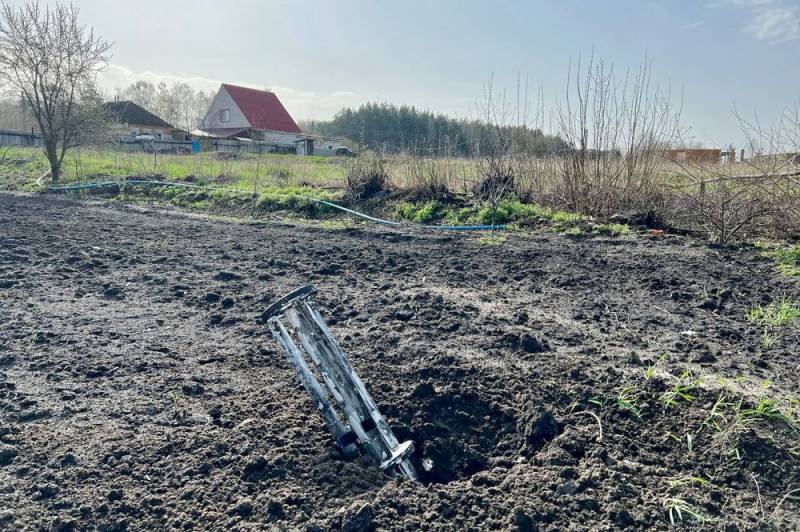 Around 6:00 Moscow time on April 19, the Russian village of Golovchino, Graivoronsky district, Belgorod region, was shelled from Ukraine. This was announced in his Telegram channel by the head of the region Vyacheslav Gladkov.
The governor immediately went to the mentioned settlement in order to exercise proper personal control over the situation at the scene.
My deputies are here with me, the head of the Ministry of Emergency Situations Sergey Potapov, police officers and all emergency services.
- he specified.
In the process of street and house bypasses, it was found that three residents were injured, and more than 30 houses were damaged. Most of the destruction was on the streets of Chapaeva and Novostroevka, there are a lot of fences, roofs, windows, buildings, structures and cars beaten by fragments. At the same time, the governor published photos of this incident.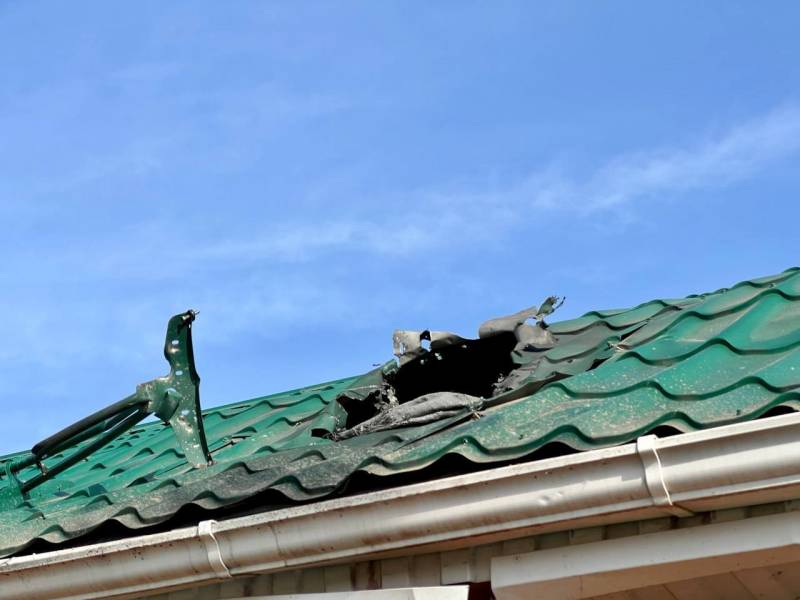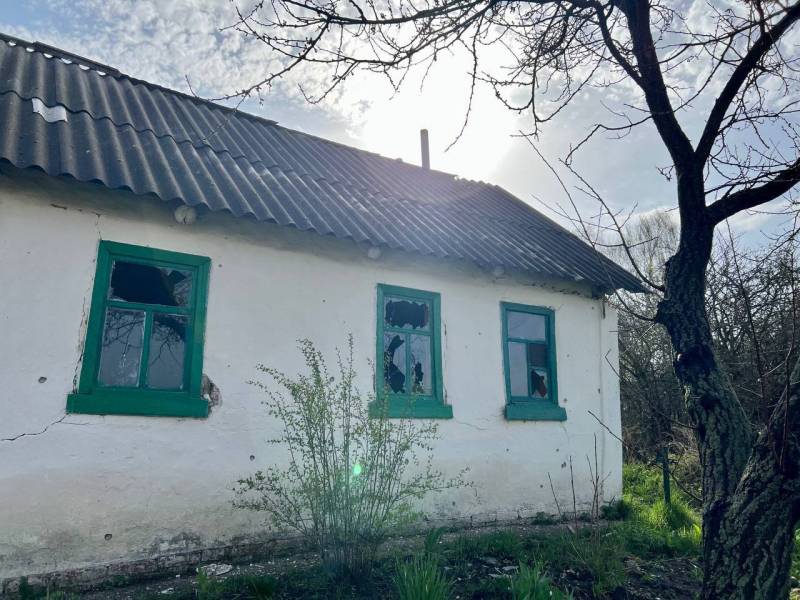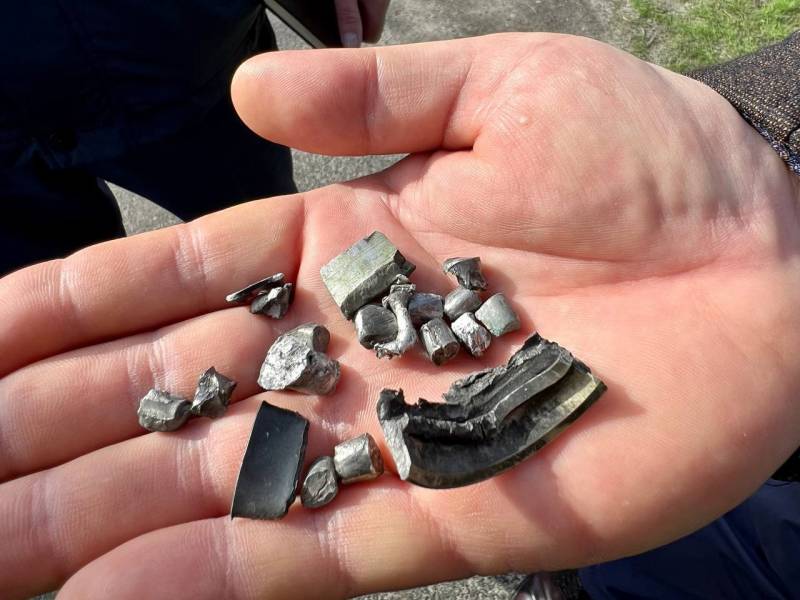 The injured people were immediately taken to the hospital. Two women have moderate injuries, they are under the supervision of doctors, there are no problems with medicines. The third victim was discharged a few hours later and sent for outpatient treatment. Construction and emergency teams began to immediately repair the damage, as well as to establish gas and electricity supply.
It should be noted that Golovchino is located at a distance of about 10-11 km from the border with Ukraine. And this is not the first incident in the border area. Based on the photographs presented by the governor, one can draw an unambiguous conclusion - this is not an accidental arrival of a "stray" ammunition of the Armed Forces of Ukraine, but a targeted strike with Uragan MLRS cluster rockets on a populated area.
In addition, near the village there is military unit 25624 (object 1150) of the 12th Main Directorate - the central base for storing nuclear weapons. Presumably, tactical nuclear weapons of caliber 204 and 240 mm are stored there. It turns out that the Ukrainian troops shelled the territory located next to an important strategic object.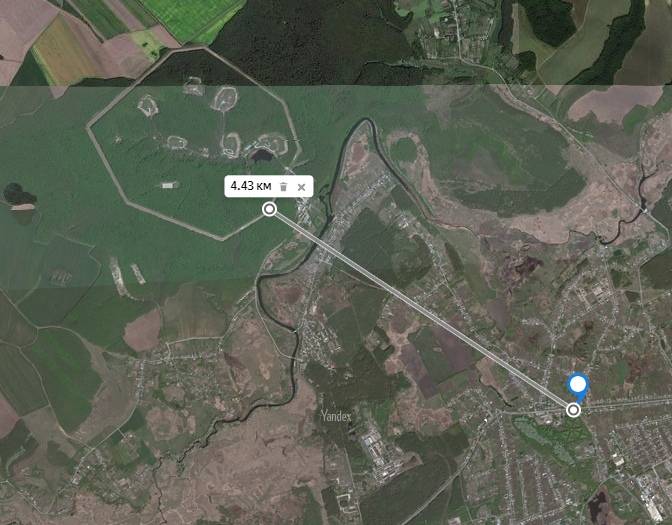 We remind you that earlier the Russian Ministry of Defense promised to start inflicting retaliatory strikes on decision-making centers in Ukraine, where orders are given to shell the territory of the Russian Federation. Therefore, we are waiting with undisguised interest for the reaction of the Russian military department to
the next
incident.