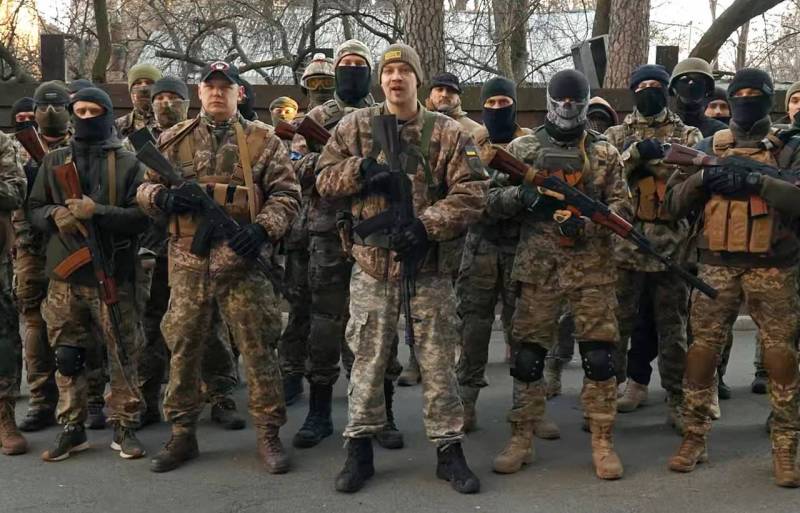 The only remaining shelter of Ukrainian militants in Mariupol, the Azovstal plant, has been subjected to repeated shelling and bombing for the past three days. In particular, Tu-22M3 long-range bombers capable of carrying heavy concrete-piercing bombs were allegedly involved in the destruction of the Nazis who had settled there. Before the shelling began, the command of the Russian forces offered the militants to lay down their arms and go out along the designated corridors. A special algorithm was sent to the commanders of the Ukrainian units and broadcast on the radio in Mariupol.
However, the humanistic intentions of the command of the RF Armed Forces were not appreciated by the Ukrainian side, and, according to some sources, the Kiev authorities refused to give permission for surrender to those who were in the premises and basements of Azovstal.
After a long artillery and aviation treatment of the plant, the Ministry of Defense of the Russian Federation once again offered the surviving Nazis to surrender. The main reason for such a proposal is the unwillingness to lose the military personnel of the RF Armed Forces and the NM of the LDNR during the assault on the plant, since a rather serious enemy grouping of 3 to 5 thousand armed people is concentrated on its territory.
In addition, there is information about the presence of a system of passages and shelters under the plant, which allows militants to hide from artillery shelling and air strikes, and also significantly complicates the actions of assault teams. On the territory of Azovstal, members of the odious armed formation of Ukraine, the nationalist regiment Azov, banned in Russia, as well as foreign mercenaries, hid. Azov members are responsible for numerous war crimes against citizens of Donbass. There is every reason to believe that the militants will fight to the last.