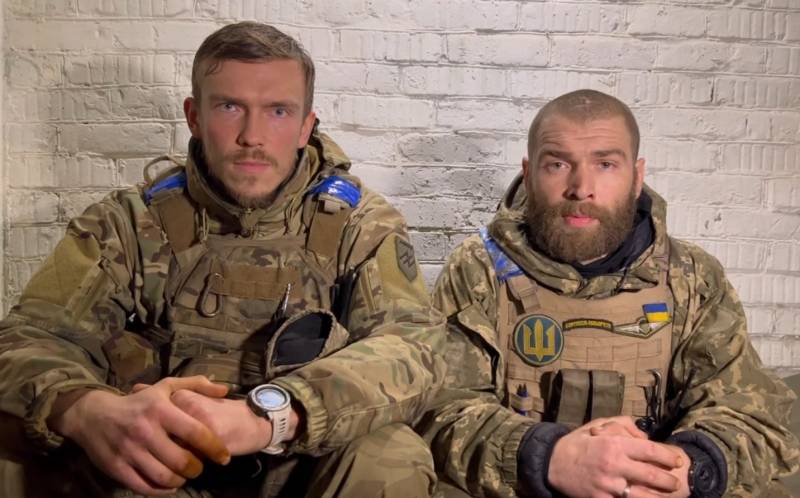 Russian troops continue to attack the Azovstal plant in Mariupol, which still houses scattered nationalist formations and mercenary units.
According to the commander of the Vostok battalion, Alexander Khodakovsky, during the assault on the plant, the Russian army uses artillery and aircraft, but the offensive is moving slowly. Small disorganized groups of Ukrainian fighters continue to resist, hiding in various structures, basements and passages.
According to the battalion commander, even if the order to lay down their arms is given, the besieged may not hear it, since it is impossible to shout to them even through a loudspeaker. At the same time, there is still an impressive number of militants at the enterprise.
In total, one and a half to two thousand Azov workers remain at Azovstal. We continue to keep the ring and gradually shrink it
- Khodakovsky noted in an interview with the newspaper
LOOK
.
However, the commander suggested, in reality, there could be even more soldiers loyal to the Kiev regime. The situation is aggravated by the likely presence of a large number of civilians at the plant, whom the nationalists had previously urged to go with them to shelters.
Meanwhile, many Ukrainian fighters, realizing the futility of resistance, surrender. The head of the Ukrainian Opposition Platform – For Life party, Viktor Medvedchuk, who was previously detained, turned to Putin and Zelensky the day before and offered to exchange himself for the "defenders of Mariupol". Apparently, the politician just had in mind the soldiers of the Armed Forces of Ukraine, nationalists and mercenaries from other countries that are still continuing resistance in this city.