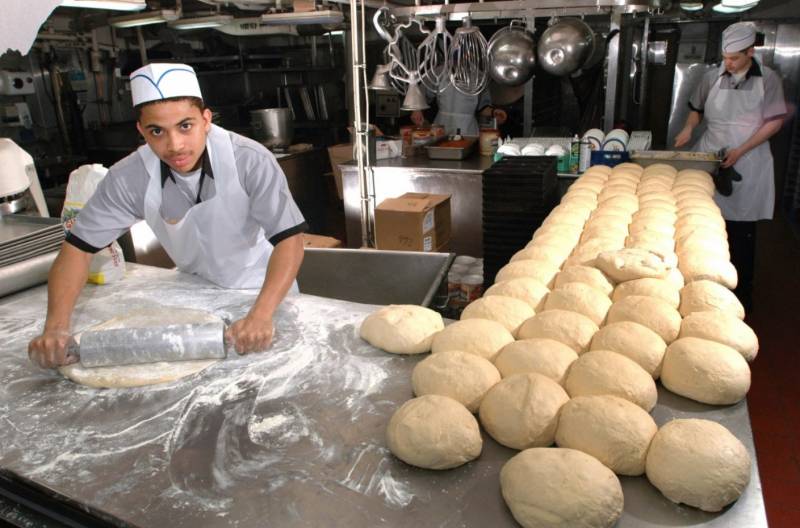 The cessation of Russian energy supplies could have a detrimental effect on the German industry. In particular, a strong blow will be dealt to the food industry, in which the share of Russian gas is very high.
Guido Zeitler, the head of the trade union Food - Delicacies - Restaurants, told the Deutsche Wirtschafts Nachrichten about the downtime of the German industry due to a possible gas embargo from Russia.
Stopping gas supplies will have a huge impact on food production. In terms of gas consumption, the food industry ranks second in Germany after the chemical industry.
Zeitler noted.
Gas is needed for frying, drying, boiling and cooling food. Most blue fuel is used in the dairy industry of Germany, followed by the production of meat, fat, butter, bread and sugar in this indicator. Gas generates the necessary energy for the functioning of various processes in the production chain, and with the cessation of energy supplies from the Russian Federation, German industry will actually stop.
In the event of an embargo on Russian gas, the Germans, according to Zeitler, will not starve. However, food prices will rise markedly. Downtime in food production and the irregular supply of goods are very likely, with many entrepreneurs employed in this area leaving the market.