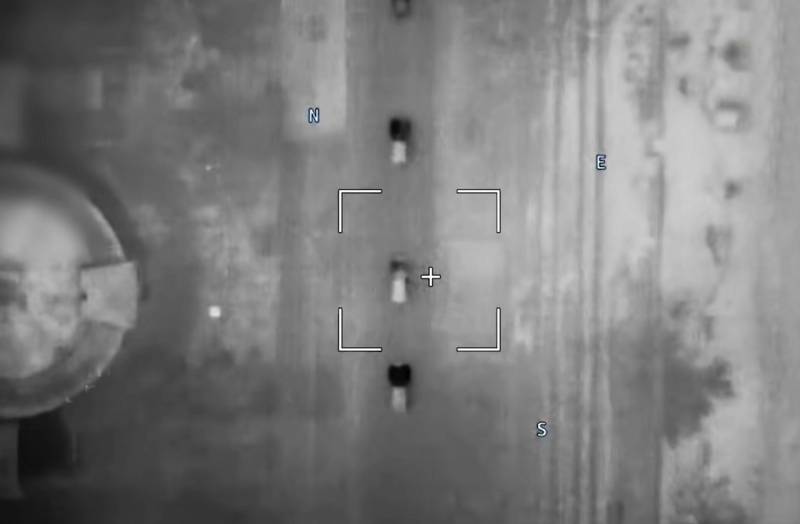 Four hundred Ukrainian militants tried to break through from the area of ​​the port of Mariupol to the Azovstal plant, but the column of the Armed Forces of Ukraine was covered by Russian artillery fire. This was reported in the Foreign Ministry of the DPR.
According to the Donetsk Foreign Ministry, the Russians destroyed or damaged 43 military
equipment
Ukrainian armed forces. At the same time, the Armed Forces of Ukraine lost about 150 people wounded and killed. About a hundred Ukrainians were unable to cross to the left bank and continue to resist.
Russian troops offered the militants and mercenaries to surrender and leave the buildings of Azovstal by 6:00 on Sunday, April 17, but the Ukrainian side refused to lay down their arms, and the battle continues.
On Friday, April 15, Russian units took control of the Ilyich Iron and Steel Works. On the same day, the Russians managed to capture the commander of the 36th separate marine brigade of the Armed Forces of Ukraine, Sergei Volyn, after which this military formation practically ceased to exist. At the same time, the day before, part of the brigade managed to connect with the nationalists from the Azov battalion (an extremist organization banned in Russia).
A day earlier, 134 Ukrainian marines laid down their arms in Mariupol, 14 of whom are officers.