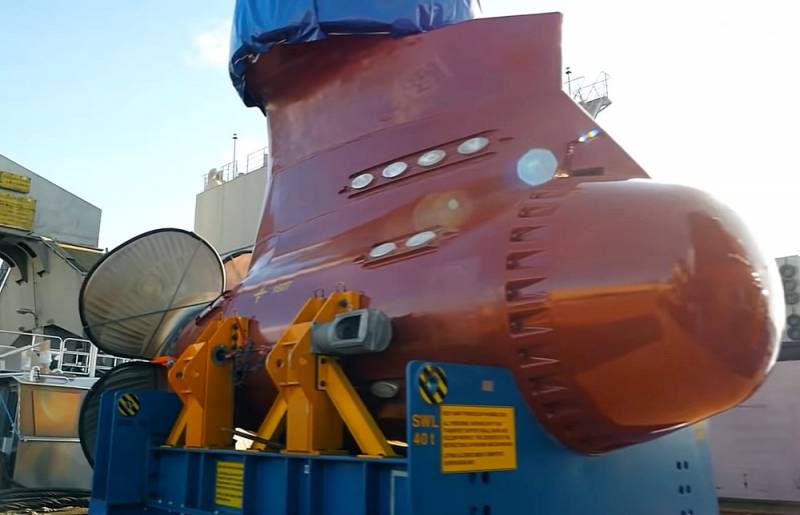 An ambitious task has been set before the Russian shipbuilding industry: in the conditions of total sanctions, not only to maintain, but also to increase production volumes. Fortunately, in recent years, this industry has developed at a high pace, therefore, we do not have to start from scratch.
It is worth recalling that sanctions against the United Shipbuilding Corporation were introduced back in 2014. At the same time, since then she has been able to transfer 18 icebreakers and ice-class vessels to customers.
At the same time, the work does not stop today. For example, the North Pole research platform is being completed at the Admiralty Shipyards, three nuclear-powered icebreakers are being built at the Baltic Shipyard, and a new generation icebreaker of project 10510 Lider is being built at the Zvezda shipyard.
And this is only an ice-resistant fleet.
As of the beginning of 2022, 550 ships and vessels with a total value of over 3 trillion rubles have been ordered and are under construction at domestic shipyards.
However, Russia also has fundamentally new tasks. In particular, today our country is experiencing an acute shortage of container ships. Passenger ships are also becoming relevant. The projects of the aforementioned vessels are already under development.
In general, based on the needs of our country in new watercraft, the work of the USC will last for decades to come.