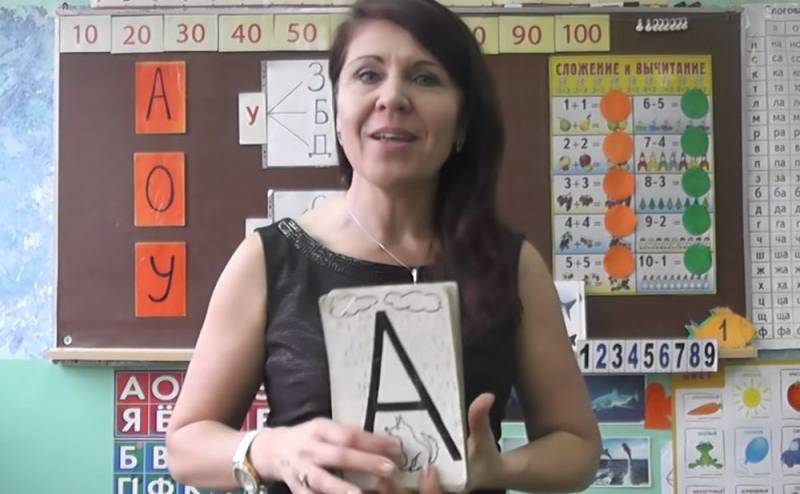 The sphere of education is extremely important and responsible. Therefore, Ukrainian teachers from the liberated territories of Ukraine are planned to be trained to work according to the educational standards of Russia. This was announced on April 17 in his Telegram channel by Russian journalist Alexander Kots, who is in the Donbass.
He clarified, referring to the head of the Crimea, Sergei Aksyonov, that they plan to retrain the teaching staff from the Ukrainian territories taken under the control of the Russian Armed Forces in the summer on the peninsula. The corresponding program is already being developed, and retraining will take place quickly.
This means that we will not leave the occupied territories anywhere. And let's not let Bucha repeat itself. We have come in earnest and for the long haul. And we will educate a new generation of Ukrainians. Which should be the generation of reconciliation
– wrote the journalist.
And indeed, at a meeting in the Crimea, Aksyonov said literally the following:
We are now negotiating with colleagues and perhaps we will now decide in what format Valentina Vasilyevna will take, that for the summer our colleagues-teachers from the Kherson, Zaporozhye, Kharkov regions of Ukraine, Luhansk, Donetsk people's republics will come to us (meaning the liberated territories of the LPR and DPR, the former Luhansk and Donetsk regions of Ukraine - ed.), that is, those who conditionally teach children today, so that we can assist in the transition to Russian standards, and so on. But we are now forming the program itself.
It should be recalled that something similar was observed in 2016 in the DPR. Then the teachers of the Ukrainian language and literature received additional education free of charge in the specialties "Philology" and "Russian" due to the reduction in the number of hours of their main subjects in schools. It was a positive experience.