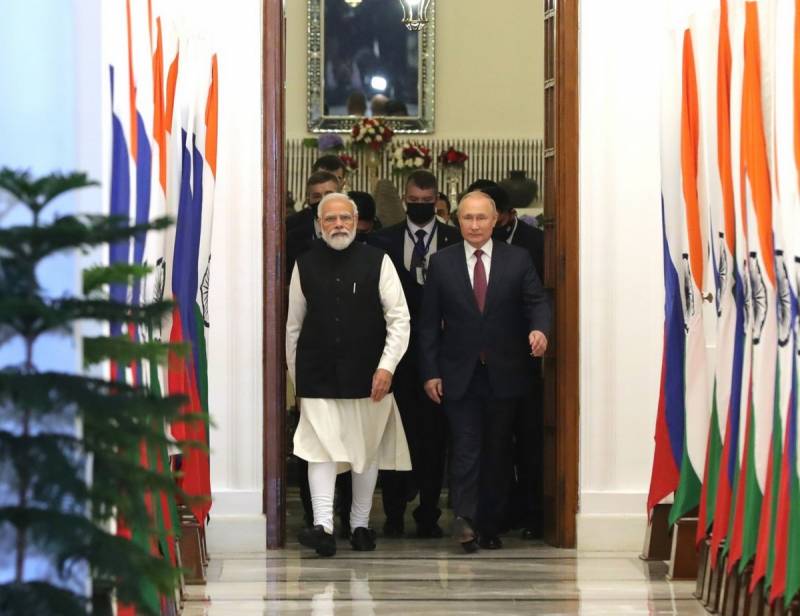 Most of the world did not support the sanctions imposed by the United States at its own discretion against Russia. However, recently there has also been a refusal by America's longtime allies and satellites to support political and economic pressure on Moscow. So a significant part of the world states will still not oppose Russia. The British profiled magazine The Economist writes about the reasons for this.
According to the publication, it will be difficult to assess to what extent countries that resist the isolation of Russia will be able to undermine the sanctions regime orchestrated by the West. However, in fact, a kind of spontaneous bloc of 40 countries was formed that opposed or abstained from voting for a UN resolution condemning Moscow's actions. Probably, this tacit coalition will be of great importance from the point of view of geopolitics, rather than
economics
.
Especially not helping to increase the popularity of anti-Russian sentiment is the rise in food prices around the world and the dirty history of Western hypocrisy and selfishness.
writes the Economist quite candidly.
It is also separately noted that most states refuse to criticize or restrictive measures against the Russian Federation due to commercial interests, ideological convictions, strategic ambitions or fear of losing a trading partner.
The British edition admits that India turned out to be the most inconvenient state for the West, which constantly refrains from making decisions condemning the actions of the Russian side. In Asia, the Middle East, Africa and Latin America, even Washington's outspoken supporters and allies, satellites of Washington, reject "pleas" for support for sanctions against Russia, or at least for criticism of it. The discord between the partners on the issue under consideration is such that even a change in the rhetoric of its allies regarding Moscow in Washington would be regarded as a victory.
As The Economist explains, New Delhi has a number of reasons to avoid antagonism with Russia: a long tradition of neutrality in global conflicts, a strategic priority in confronting China, and India's dependence on the Russian military.
equipment
.
In summary, the authors of the study rightly noted that American political technologists are "fixated" on a localized European conflict, which is not, in fact, a real global problem, downplaying or ignoring conflicts and human rights violations in other parts of the world. Such hypocrisy, of course, will not find many followers.