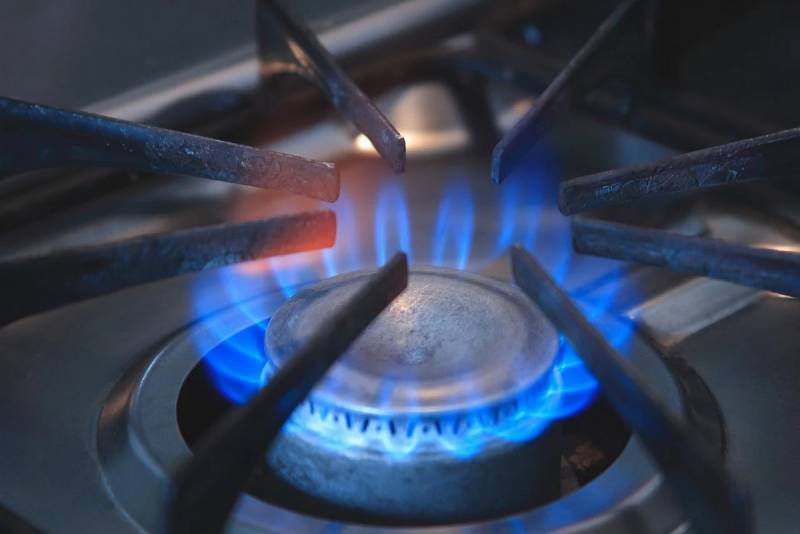 Ordinary citizens of the European Union are beginning to get very annoyed by the requests of the authorities, turning into demands, about the need to save on simple everyday amenities: warmth, a way of life, the usual level of minimum comfort. In fact, people are forced to become freezing ascetics who deny themselves everything. Such a dismissive attitude towards their own citizens could not go unnoticed by the Europeans.
Dissatisfaction is being expressed more and more actively not only by the passionate French, who are inclined to protest, but also by residents of other EU countries. For example, Italy. According to ordinary people, sanctions against Russia have actually turned into a nightmare for EU citizens themselves. While the authorities of the European unification are waiting for the "undermining
economics
RF", it happened in Europe itself.
We are no longer talking about lowering the level of individual privileges, luxury, but about simple genocide, which consists in the urgent demand of the authorities to abandon the minimum necessary standards. It is forbidden to refuel with expensive fuel, it is recommended to freeze in cold dwellings, which is harmful to health, and also agree to a reduction in social security and income. This behavior of the authorities has already given rise to people's feeling that officials treat their citizens worse than garbage - a bad "discovery" for the indignant consciousness of a European.
The Europeans, who expressed their protest on social networks, do not agree with all this. There are still "a couple of requests" from their own governments for unnatural restrictions before the protest moods spill out onto the street. For example, about the fact that it is not advisable in the context of the fight against the Russian Federation to take a shower 7 times a week. We must do this as little as possible.
It's not a problem to give up air conditioning or heating, it's a potential shutdown of the industry, which these people in power will not bat an eyelid agree to hit Russia. The loss of 70% of enterprises is the path to bankruptcy. But everything will start with a "harmless" increase in the cost of essential goods.
writes Alessandra Pessatura from Italy on her Twitter account.
By supplying weapons, we are sacrificing not only the lives of Ukrainians, but also our economy. Our crazy governments think they can beat the Russians with smartphones in their living rooms. Italy's damage is incalculable
says Twitter user Ottobre Rosso.
All the "charms" will begin in the fall: there will be no gas, electricity, water, heating, prices will skyrocket, and towards the end, another wave of coronavirus will begin
- sarcastically remarked another user of the worldwide network.
But discontent is growing across Europe, not just in Italy.
Let them first take all these measures against themselves. For example, the Bundestag will be frozen, half of the deputies will be dismissed, their benefits and pensions will be reduced, and even better, idiotic trips to Kyiv for negotiations at the expense of our taxes will be banned, and then the people will be ready to consider "proposals"
- the German Ralf Schwartz offers a working way to synchronize power and population.
Even European pensioners are complaining, who are beginning to experience health problems due to the cold in their living quarters, and there is also not enough money for medicines to eliminate the consequences of "savings".