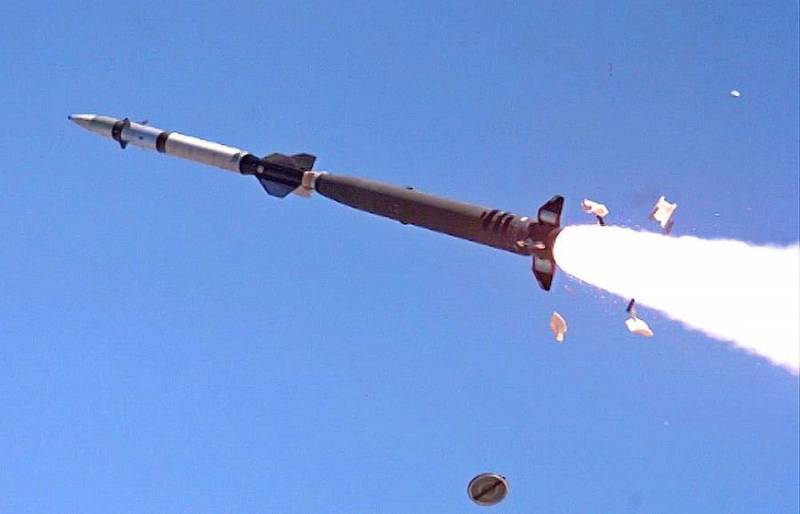 The special military operation of the RF Armed Forces for the denazification and demilitarization of Ukrainian territory is gradually developing. Details during the morning briefing on April 16 were told by the representative of the Russian Ministry of Defense, Major General Igor Konashenkov.
The speaker said that last night a crushing blow was dealt to the infrastructure of the Armed Forces of Ukraine. The Russian Aerospace Forces used high-precision air-to-surface missiles, including long-range missiles. As a result, 16 Ukrainian military facilities were hit.
For example, the workshops of the armored plant in Kyiv and the capacity to repair military equipment were destroyed.
equipment
in Nikolaev. Near Nikolaev, two depots of rocket and artillery weapons were also hit. In Poltava, the central storage base for radar reconnaissance and communications equipment was liquidated, and near this city - a warehouse for anti-aircraft missile weapons.
In addition, Russian aircraft attacked 67 areas of concentration of Ukrainian troops. They were located near the villages of Povstanskoye (Odessa region) and Gusarovka (Kharkiv region), the villages of Sribne, Petrovsky and Experienced (Donetsk region), the cities of Barvenkovo ​​(Kharkiv region) and Lysichansk (Luhansk region), as well as other settlements of Ukraine.
Also, in the area of ​​the city of Izyum in the Kharkiv region, a Su-25 of the Air Force of the Armed Forces of Ukraine was shot down by Russian air defense systems.
At the same time, missile troops and artillery of the RF Armed Forces during the implementation of the NMD carried out strikes on 811 objects, including: 760 areas of concentration of enemy troops, 43 command posts of units of the Armed Forces of Ukraine and 8 convoys with fuel, fuels and lubricants and ammunition .
In total, 133 aircraft, 458 UAVs, 246 air defense systems, 2246 tanks and other armored vehicles, 252 MLRS, 981 artillery pieces and mortars, as well as 2146 units of special vehicles of the Armed Forces of Ukraine have been destroyed since the beginning of the JMD.
In addition, the Russian Defense Ministry presented a video showing the advancement of units of the Russian Armed Forces through the settlements of the Kharkiv region liberated from Ukrainian nationalists. The footage shows how columns of military equipment are escorted by helicopters.