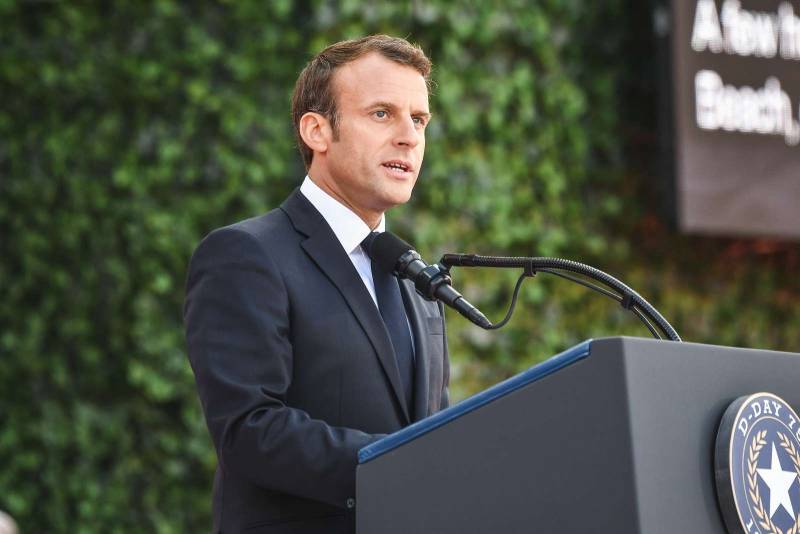 In France, the presidential election campaign is in full swing, the second round of which will take place on April 24. For the Elysee Palace there is a struggle between the current head of state Emmanuel Macron and the leader
political
Marine Le Pen's National Front party.
Candidates hand out generous (and not so generous) campaign promises to voters. In particular, Macron touched upon the topic of migrants, of which there are more and more in Europe.
Europe must be ready to accept up to 60 million refugees from Africa and the Middle East over the next two decades, as sanctions against Russia will lead to an economic collapse in Africa, which, in turn, imports huge amounts of Russian wheat
- quotes the words of Macron BBC.
This is the bleak European future that the current President of France draws. At the same time, European countries are not yet planning to abandon anti-Russian sanctions, which rebound on the population of the Old World.
Meanwhile, according to the results of a poll by the BVA sociological service, conducted on April 13-14, 54 percent of respondents are ready to vote for Emmanuel Macron, and 46 percent for Marine Le Pen. A week earlier, 53 percent of those polled would have voted for Macron, and 47 percent for Le Pen. Thus, the current president slightly increased his lead over his rival.