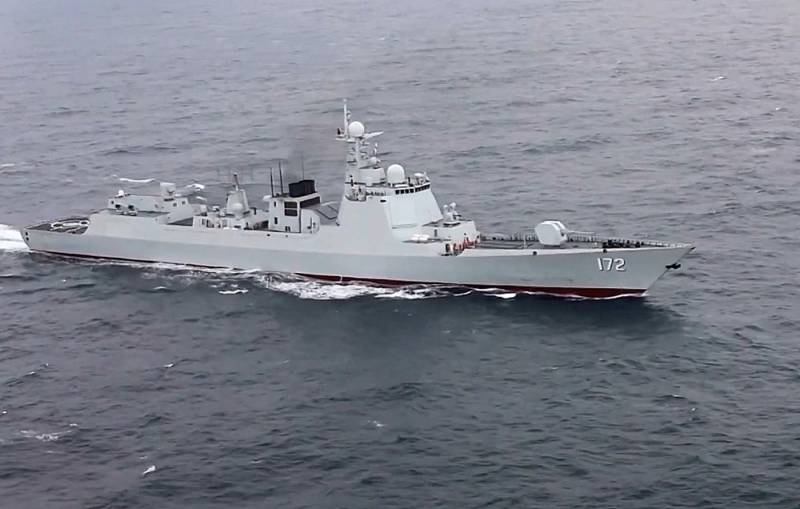 On Thursday, April 14, six US congressmen visited Taiwan. The purpose of the US delegation's trip is unknown. However, the very fact of such consultations between Taipei and Washington did not go unnoticed in Beijing.
On April 15, the start of large-scale military exercises of the Chinese armed forces near the rebellious island, which the PRC authorities consider part of mainland China, is scheduled to begin. A large number of bombers, fighters, ships and other military aircraft will take part in the maneuvers.
equipment
.
The Chinese Defense Ministry said the exercise was being conducted as Beijing's response to the "wrong signals to Taiwanese separatists" sent to Taiwan by the United States. US actions in China are regarded as a provocation. The Chinese side is determined to take the necessary measures against outside interference. This was reported by the state television channel of the country CCTV.
This is extremely hypocritical and not credible. China strongly opposes this and has already sent an official statement to the US
– noted in the Ministry of Defense of China.
Meanwhile, Washington emphasized that they would not allow a forceful solution to this territorial problem. The United States has been tacitly supporting the Taiwan authorities for many years, supplying weapons systems and other assistance to the island. At the diplomatic level, the Americans do not recognize Taiwan as a separate state.