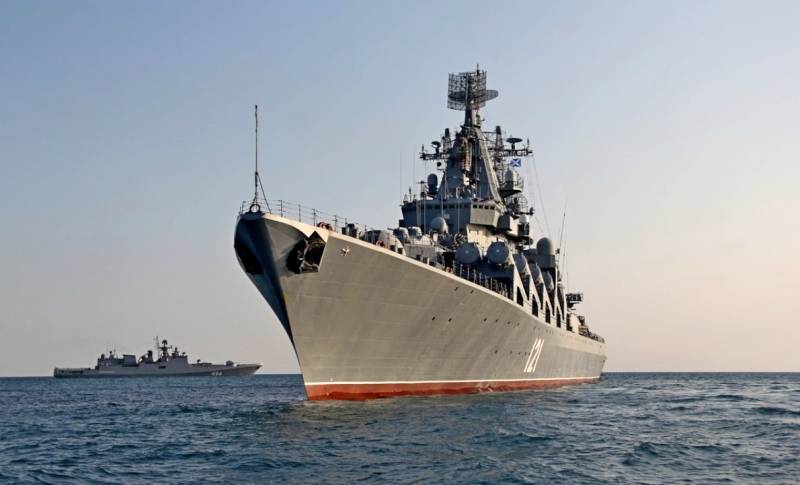 The Russian Navy has lost the Moskva Guards missile cruiser, which sank while being towed after sustaining hull damage. Earlier, a fire broke out on the ship, followed by the detonation of ammunition and the Moskva could not maintain stability in the conditions of rough seas.
Meanwhile, Kyiv has an almost new cruiser "Ukraine", which has been moored for about three decades at the berth of the State Enterprise "Nikolaev Shipbuilding Plant". The readiness of the ship is at the level of 95 percent. It has never been used. Its capture and subsequent modernization, following the example of the Admiral Ushakov, makes practical sense, because there are not so many ships of the 1st rank in the Russian fleet.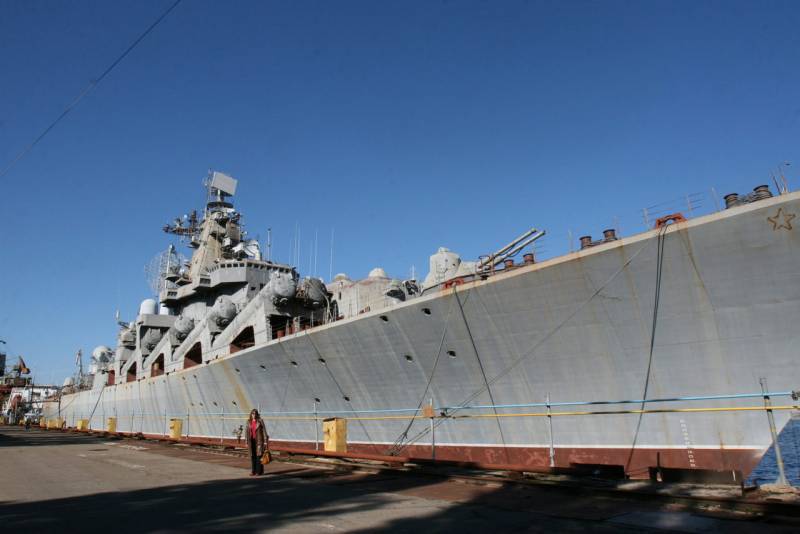 Previously, the Ukrainian authorities considered different options for using the cruiser. Thus, Valery Ivashchenko, Deputy Minister for Strategic Industries, noted that the department may decide to demilitarize the ship, but this is economically unprofitable, since the sale of its parts will not reimburse the costs of dismantling and disposal. In general, Kyiv has not yet come to a final decision about the future of the cruiser.
Russia, conducting a special operation in Ukraine, after the occupation of Nikolaev, will be able to compensate for the loss of the "Moscow" with an almost new Ukrainian warship and put it into the service of the Navy.