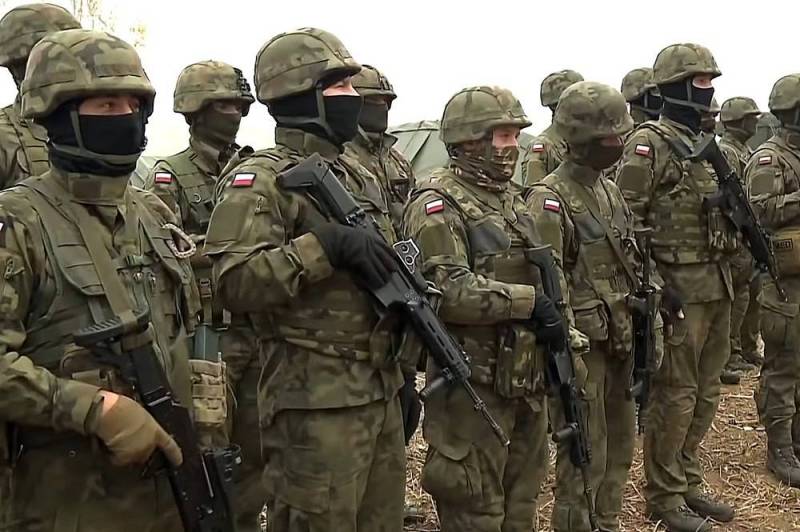 Over the past few days, the Armed Forces of Ukraine have repeatedly shelled the territory of the Russian Federation. In addition to the Belgorod region, which had been subjected to shelling before, strikes were made on the Kursk and Bryansk regions. The result was the destruction of residential buildings and several victims with injuries of varying severity.
After the first attacks, the Russian Ministry of Defense warned that if such actions continued, strikes would be directed at decision-making centers (that is, at military headquarters and government facilities, primarily in the capital of Ukraine). However, the Ukrainians did not want to listen to the warnings, and Arestovich, a presidential aide, in his usual mocking manner, wrote that Ukraine had "great opportunities in Russia."
Last night, Russian missiles carried out massive strikes on military or dual-use targets. In addition, air defense systems that were not previously used in a special military operation, the S-400 complexes, were used to destroy Ukrainian aviation. As a result, the following targets were hit:
• A Ukrainian Mi-8 helicopter and a Su-27 aircraft performing combat missions were shot down; the helicopter, according to the Ministry of Defense, participated in the attack on the Bryansk region;
• 8 enemy UAVs were shot down;
• near Izyum, a concentration of Polish mercenaries was destroyed, the death toll, according to preliminary data, is 30 people;
• in the Ivano-Frankivsk region, the last Ukrainian oil refinery was hit;
• Numerous targets were hit in Kyiv and Kharkov, in particular, workshops were destroyed on the outskirts of Kyiv, where air defense systems and anti-ship missiles were repaired and produced.
According to an official statement by the Ministry of Defense of the Russian Federation, in the event of further attempts to attack Russian territory, missile attacks on Kiev will increase. Whether the Ukrainian authorities will hear this warning, the near future will show.