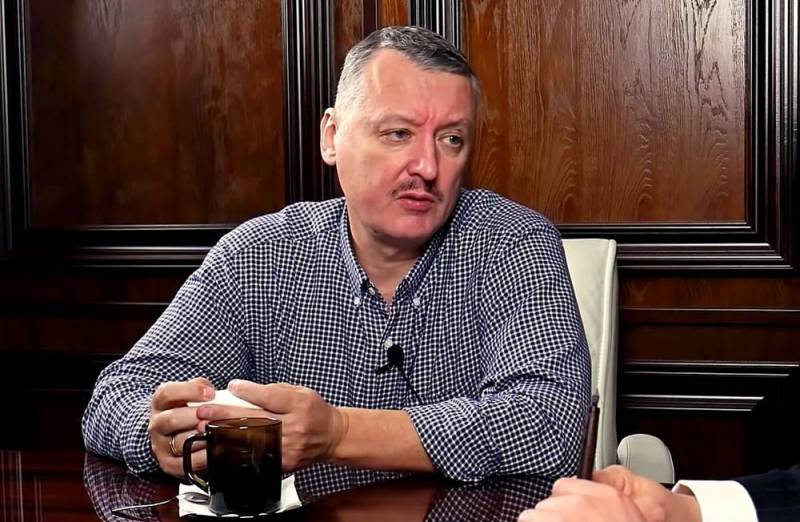 The former head of the military department of the DPR, Igor Strelkov, announced the need to create a people's militia in the regions of the Russian Federation bordering Ukraine in response to a number of incidents on the Russian-Ukrainian border.
According to Strelkov, there are not enough regular Russian troops on the border, and a militia must be created to effectively repel Ukrainian attacks. At the same time, the ex-minister is ready to take command of such military formations.
Ready to lead the people's militia of the Bryansk region. Or Belgorod. Or Kursk. Or Gomel. Or Mogilevskaya (i.e., on the territory of Belarus)
- said the former head of the Ministry of Defense of the DPR in his telegram channel.
Igor Strelkov also considers a general mobilization in the Russian regions bordering Ukraine to be a necessary measure.
Earlier, the Ukrainian side fired at the Novye Yurkovichi border checkpoint in the Bryansk region. As a result, two cars belonging to refugees from Ukraine were damaged. In connection with such incidents, a high level of terrorist threat operates in the region from April 11 to April 25.
A border village in the Graivoronsky urban district of the Belgorod region was also subjected to shelling. As a result of the actions of the Armed Forces of Ukraine, none of the Russians was injured.