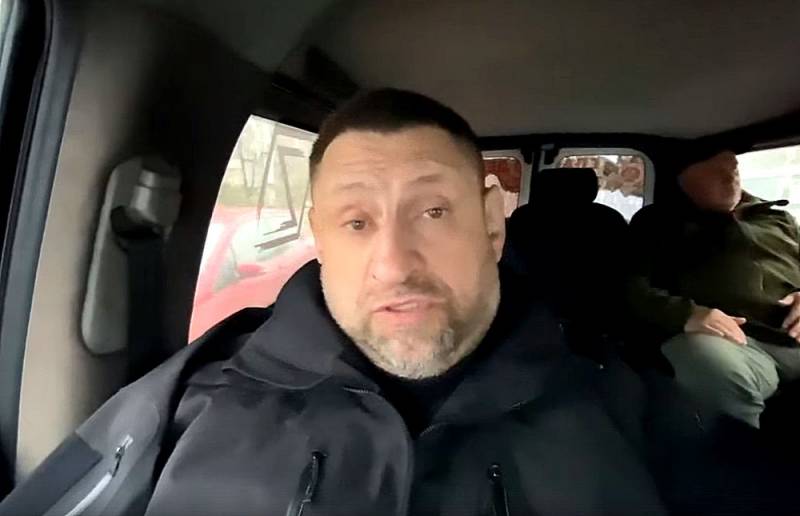 According to unconfirmed reports, the People's Militia of the DPR captured the American Lieutenant General Roger Cloutier, a representative of the high command of the United States Army. When captured, the general was accompanied by two French foreign intelligence officers.
VGTRK correspondent Alexander Sladkov connected this event with the recent arrest in Ukraine of Viktor Medvedchuk, head of the political council of the Opposition Platform - For Life (OPZZH) party. The oppositionist was detained on April 12 by the Security Service of Ukraine.
That's where the story with Medvedchuk came from... If it's not a fake, then it's just great... He was "prospectively" detained and hinted that they were ready to change
the journalist noticed.
However, Sladkov urged not to exchange Cloutier for Medvedchuk.
But we desperately need Cloutier ourselves, and I don't think they will change him, otherwise there will be a riot
– stressed the Russian war correspondent.
Ukrainian law enforcers opened several criminal cases against Medvedchuk, including high treason. The politician is currently under house arrest.
Earlier, Volodymyr Zelensky offered to exchange the parliamentarian for soldiers of the Armed Forces of Ukraine who are held captive by Russian troops.