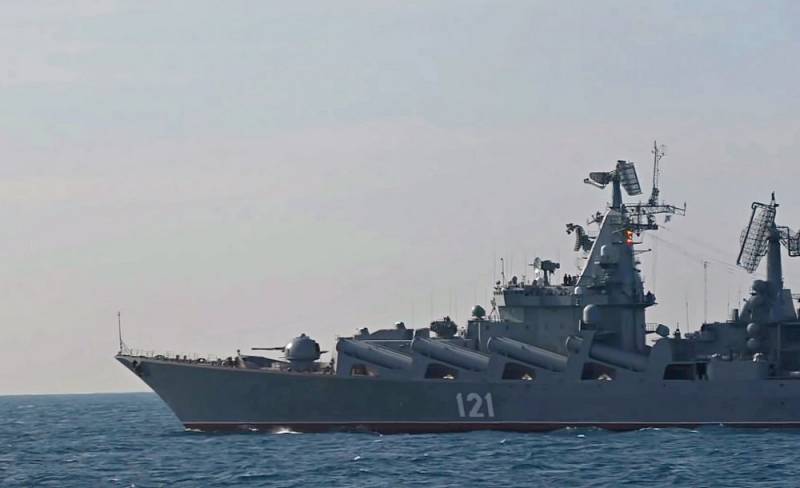 There are a lot of incomprehensible things in the story with the Moskva cruiser, but it can already be unequivocally said that the situation with the ship attracted the attention of not only Russia and Ukraine, but also the United States. This is evidenced, in particular,
fact of stay
On April 13, in the air, a Boeing P-8 aircraft used by the US Navy for reconnaissance and positioning of surface ships.
Another indication of increased US attention to the damaged cruiser was provided by Pentagon spokesman John Kirby. He stated that the ship is capable of going under its own power and is currently heading to the port of Sevastopol for repairs on its own. At the same time, a representative of the American defense department admits that the Pentagon does not currently have full information about the incident that occurred with the ship.
We don't know exactly what happened there.
Said Kirby.
Recall, according to the official version of the Ministry of Defense of the Russian Federation, on April 13, a fire broke out on the Moskva missile cruiser participating in a special military operation. As a result of the fire, the detonation of ammunition began, the crew was evacuated to other ships of the Black Sea Fleet. There is no information about the wounded and dead.
As of now, the fire has been extinguished, the main missile armament has not been damaged. The Ministry of Defense does not say what caused the fire, but the comments on this matter indicate that an investigation is underway.