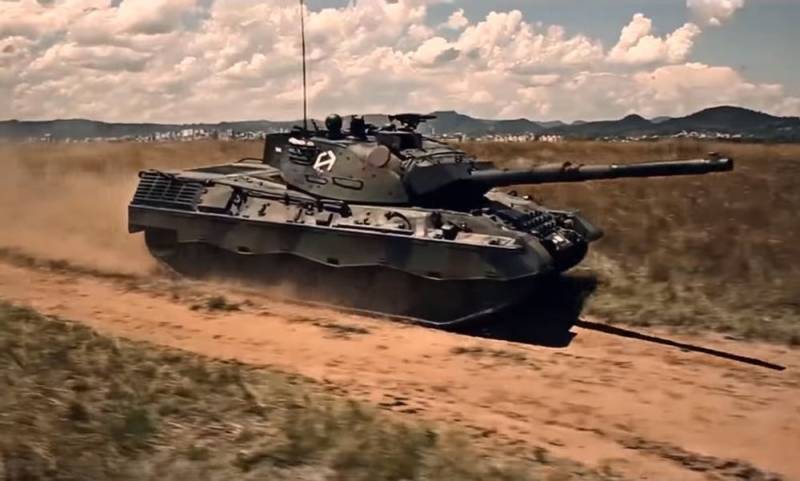 The Ukrainian "patriot", the governor, and part-time head of the Nikolaev regional military administration Vitaliy Kim "became famous" thanks to his love for colorful socks and outrageous public antics. This time he recorded a provocative video that touches on the theme of the Great Patriotic War.
Playing on people's feelings is a favorite pastime of Nazis like him. But no matter how much the rope twists, the end will come anyway and you will have to answer, however, the anti-Soviet Russophobe does not think about this yet.
Heard good
news
, which is sort of like German tanks ... Germany will help Ukraine with tanks. It turns out that German tanks will again drive across Ukrainian soil, shoot at Russian tanks
Kim said.
It should be noted that
it comes
about the tanks "Leopard 1" (Leopard 1), which were developed and put into production in the 60s of the twentieth century and were in service with the German Bundeswehr until 2010. It was these tanks that Berlin promised to send to Kiev. How can a tank of the past technological era with a 7 mm L3A105 rifled gun and a crew of four (driver, commander, gunner and loader) help the Ukrainian army, the body of which is made of rolled and homogeneous sheet metal armor without the use of other materials, not quite understandably.