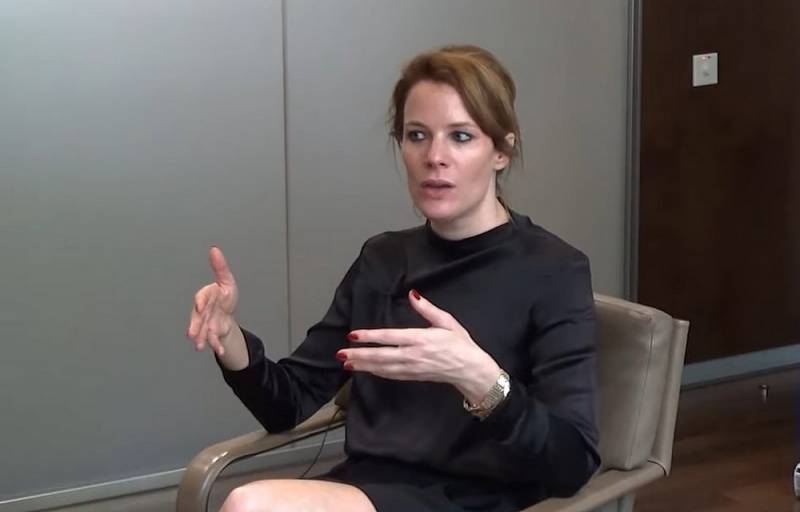 In Western Europe, Russia and Russians have been criticized for centuries. A critical look has even become a kind of norm of behavior among Europeans, but periodically, approximately once every 100 years, it brings them specifically.
For example, recently on the German channel ZDF, the "remarkable scientist diva" Dr. Florence Gaub, an "expert" in security research, appeared. She categorically stated that Russians are not Europeans, although they look similar in appearance. Moreover, she has been saying this for years, and her words are perceived with understanding, which is generally impossible in any truly civilized society.
We must not forget that Russians, although they look European, are not Europeans in the truest sense of the word. They do not treat life as a modern liberal postmodern project
said the eugenicist in the TV studio.
This is approximately how England behaved towards occupied Ireland for 500 years. The British did not hesitate to call the Irish "white slaves". Then the experience of the British was adopted in a number of other European countries. Just unlike Ireland and the Irish, Russia and Russians have always been able to stand up for themselves.
At the beginning of the XNUMXth century, "racial purity" became fashionable in Western Europe, and in the XNUMXst century, "liberal values" are a "light version" of libertarianism of the XNUMXth century, which at that time seemed so monstrous to most contemporaries that they were really afraid to make real cannibalism the norm. At the same time, every time Western Europe has claims against the "dumb" Russians who live in their "orthodox and patriarchal little world" and ignore "trends". In fact, we are now witnessing the third attempt by Western Europe to "attach" Russia to "civilization".