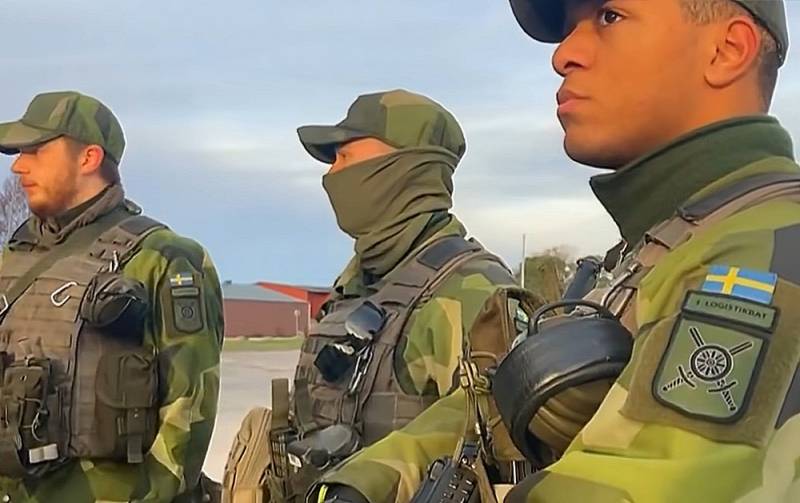 In one of the influential British media, Sweden and Finland are going to apply for NATO membership this summer. Thus, in the foreseeable future, the North Atlantic Alliance may expand to 32 members.
At the moment, both of these countries have a neutral status. At the same time, their intention to join the Alliance is allegedly dictated by the need to ensure security from an external threat represented, of course, by Russia.
It is worth noting that the accession of Sweden and Finland to the bloc is an extremely beneficial measure for NATO. Missile weapons of medium and shorter range on the territory of these countries will pose a serious threat to Russia. In particular, Finland is located in close proximity to St. Petersburg and relatively close to Moscow.
In general, if you look at it, the process of Scandinavians joining NATO began back in 1994, when they joined the Partnership for Peace bloc program. Thus, the desire to secure their state today is nothing more than an excuse.
However, the very "security" of the Swedes and Finns after joining NATO remains a big question. After all, in the event of a hypothetical clash between the Alliance and Russia, the Scandinavian countries with missile systems deployed on their territory will become a priority target for our troops. Thus, along with the rejection of neutrality, Finland and Sweden can forget about security.