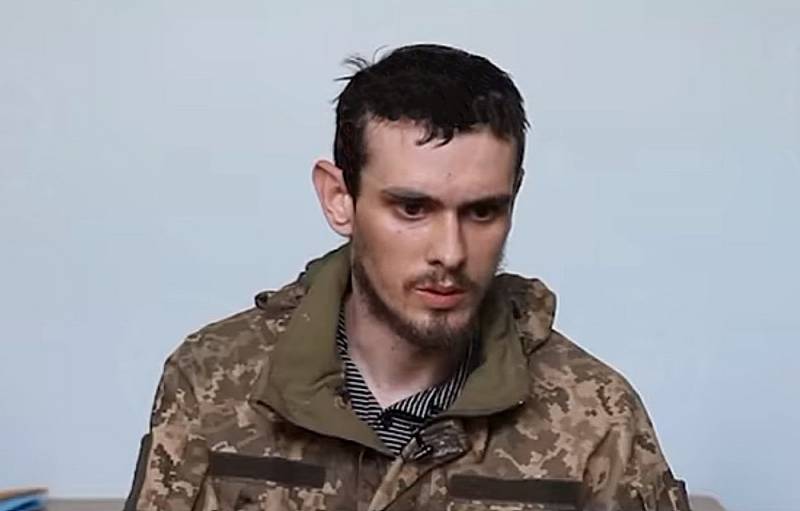 Videos have appeared on social networks in which Ukrainian soldiers and nationalists torture captured Russian soldiers. At the same time, the Russian army treats the Ukrainians who laid down their arms more than humanely.
Captured Ukrainians, who are shown on video mockery of Russians, shed a tear and talk about the inhumanity of what is happening. At the same time, the fighters talk about the circumstances of being captured by Russian troops and emphasize that they did not feel ill-treatment on themselves - on the contrary, they were fed and provided with medical care.
Deprived of weapons and propaganda intoxication, captured Ukrainians regret what is happening and call for an end to cruelty.
Be honorable, act honorably. There is no other way, it is still a brotherly people
one of the prisoners said.
Earlier, a video was posted on social networks, in which Ukrainian soldiers shot at the legs of captured Russian soldiers. Judging by some reports, the war crime took place in the Kharkiv region. One of the tormentors, presumably, was a fighter of the nationalist formation "Azov" (an organization banned in Russia), while the other was in the territorial self-defense.
Chairman of the Investigative Committee of Russia Alexander Bastrykin ordered a thorough investigation into the incident in order to subsequently bring all those responsible to justice under the law.