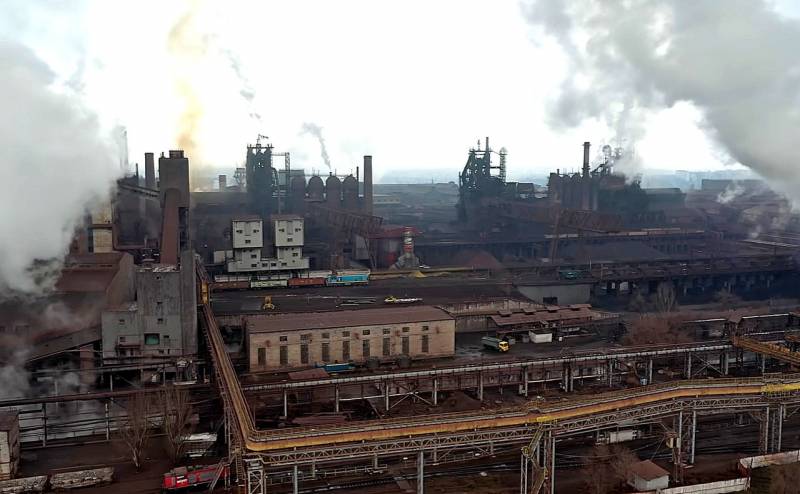 Turkey plans to send ships to Mariupol to evacuate people from the city. This was announced by the head of the military department Hulusi Akar. The Minister of National Defense of Turkey also noted that his country would continue to supply humanitarian aid to the residents of Ukraine.
Akar, according to the Anadolu agency, stressed that Turkey is ready to start the evacuation as soon as the situation favors it. In addition, Ankara is in touch with the Russian and Ukrainian sides and is trying to ensure the safe exit of Turkish ships from Ukrainian ports.
It is obvious that Ankara is trying to send its ships to evacuate foreign mercenaries and militants of Azov (an extremist organization banned in the Russian Federation), since Russia is involved in the removal of civilians, and it does not need the help of any state. Moreover, rescuing people by sea looks absurd, because it is in the coastal strip that neo-Nazi formations have settled.
Meanwhile, on April 12, about a thousand soldiers of the Ukrainian armed forces laid down their arms in Mariupol. This information was published in his Telegram channel by journalist Semyon Pegov and later confirmed by the correspondent of the Rossiya 1 TV channel Alexander Sladkov.
Earlier, 267 Ukrainian marines, who were defending at the Mariupol Azovstal enterprise, also surrendered. The Marines surrendered along with weapons, ammunition and provisions.