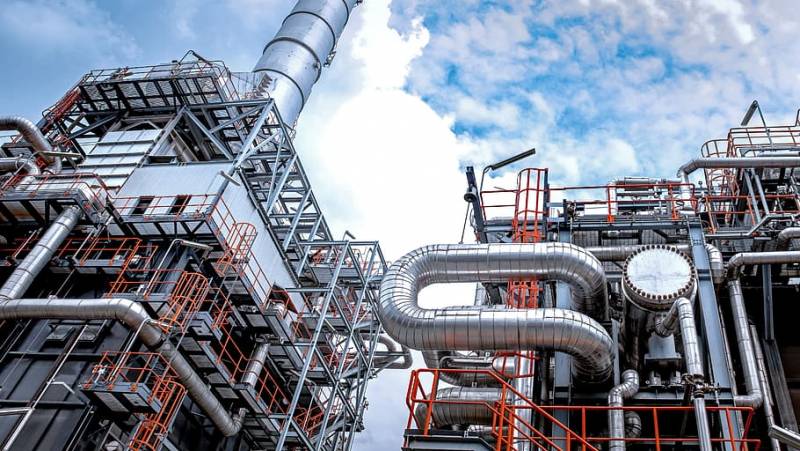 The head of the economic department of Germany, Robert Habek, proposed a bill according to which German energy enterprises can be placed under external control or nationalized. This is reported by the newspaper Westdeutsche Allgemeine Zeitung.
According to the text of the new amendments to the law on energy security, in case of emergency, the relevant ministry has the right to transfer the company - the operator of the energy structure under trust management. Such a measure will be taken if there is a risk of disruption of electricity supplies. External management may be introduced for up to six months with the right to extend for the same period.
If the trust management does not show the expected efficiency, the troubled energy companies will be nationalized, which will be a "last resort". This is indicated in the explanatory note to the bill.
Meanwhile, Germany's largest gas storage facility, Gazprom Germania, is only XNUMX percent full, according to Klaus Müller, head of the German Federal Network Agency. Apparently, the Russian gas corporation thus prepared for the possible nationalization of its UGS facilities in Germany.
In addition, in order to prepare for the likely cessation of the supply of blue fuel from Russia to Germany, a digital platform will be introduced, on which large industrial enterprises and gas sellers will be required to register. With the help of the platform, the authorities will decide on the possible disconnection of certain facilities from gas supply.