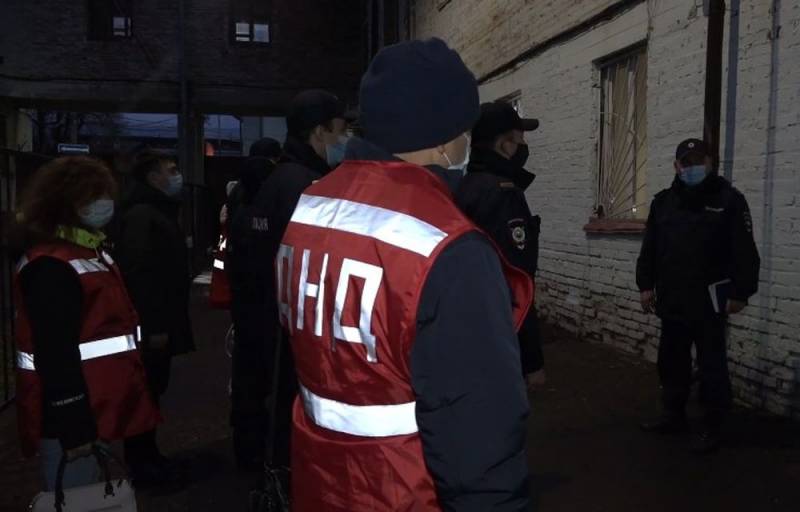 The neighborhood of the Belgorod region of Russia with Ukraine is becoming uncomfortable and causes more and more anxiety not only among
experts
but also from local authorities and the population. On April 1, two helicopters of the Armed Forces of Ukraine, having flown into the airspace of the Russian Federation,
hit
on the oil depot in Belgorod, and on April 12, the governor of the Belgorod region Vyacheslav Gladkov in his Telegram channel reported a strange damage to the railway tracks in the area bordering Ukraine.
The functionary noted that these railway tracks were used by a rail bus on the route Belgorod - Nezhegol.
In the Shebekinsky urban district - damage to the railway tracks. There are no victims or injured. Only the railroad track was destroyed. A task force is on the scene. I'll tell you the reasons later.
Gladkov informed the public.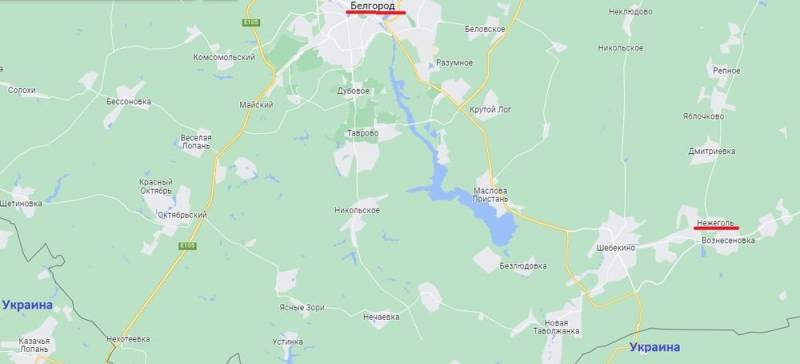 After the incident, a free regular bus service was immediately organized, which will operate until the railway lines are restored. An investigation team is working at the scene of the incident, which finds out all the circumstances, and photos from the scene have appeared on the Web.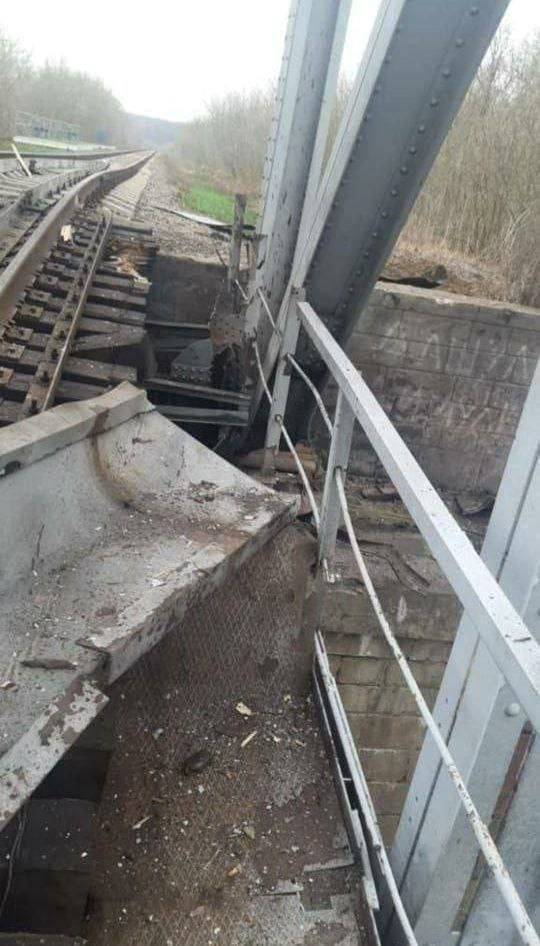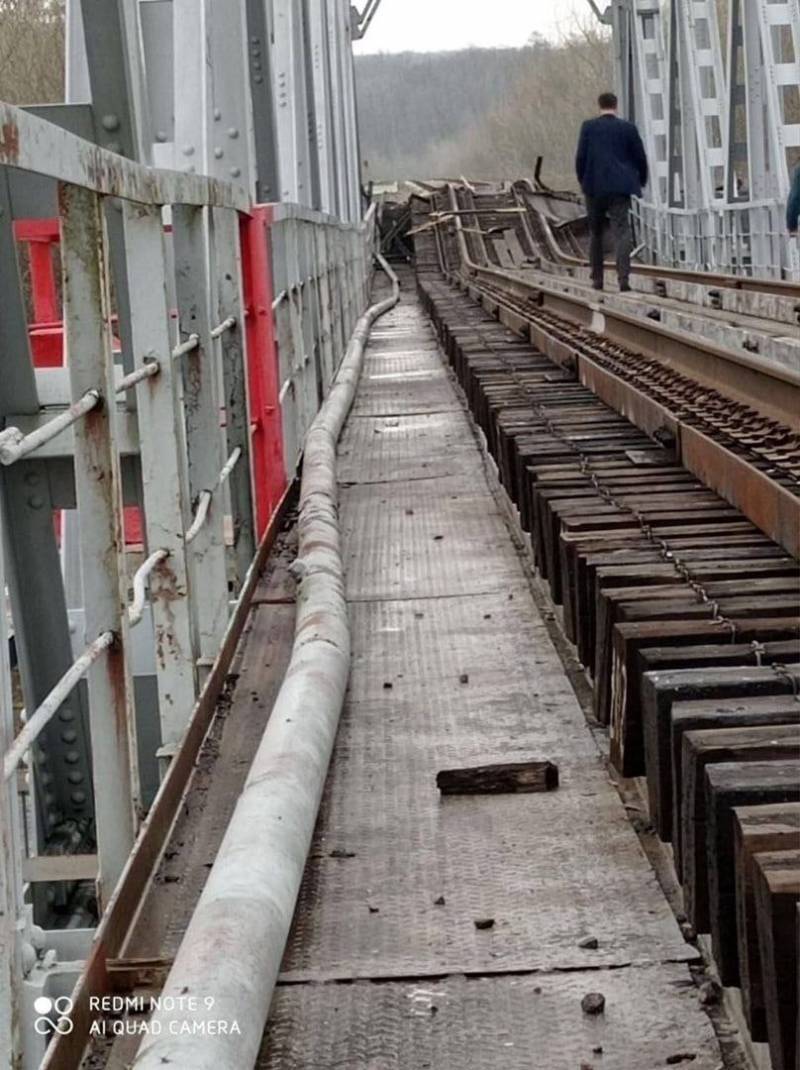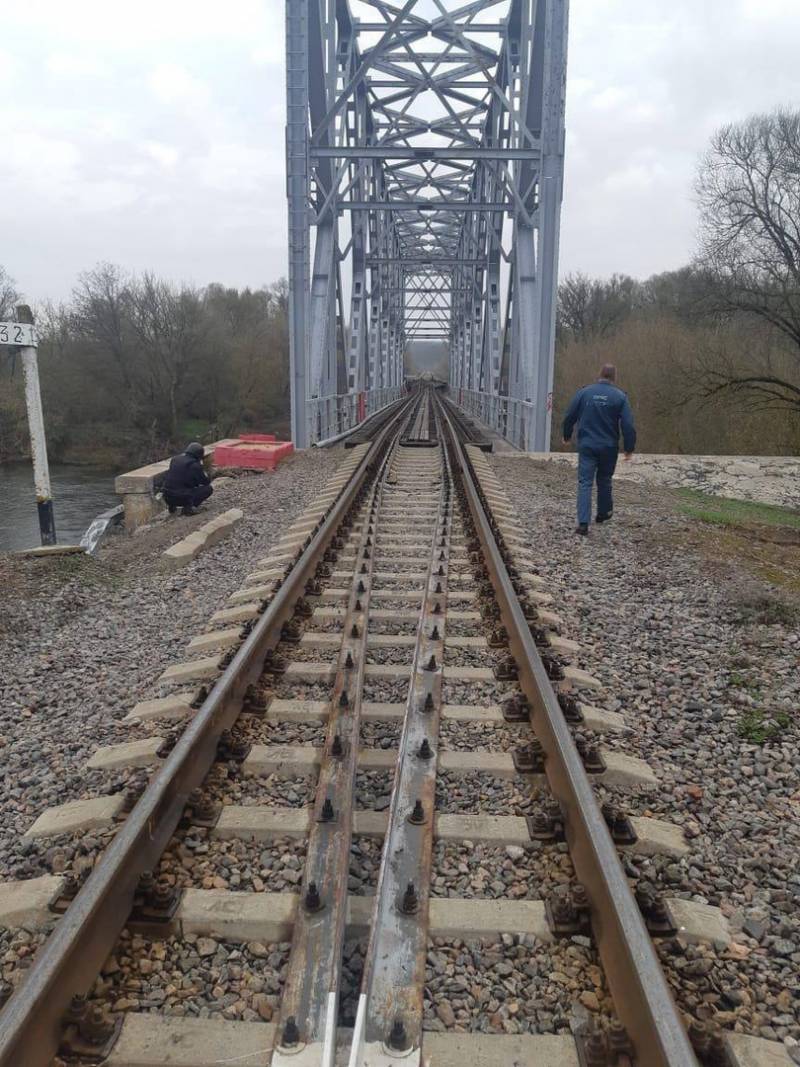 Against the backdrop of what is happening, the authorities of Belgorod announced the recruitment of local residents into a voluntary people's squad, as it was in the days of the USSR.
The duties of the vigilante include patrolling the streets in the evening and at night, as well as helping the police to ensure law and order.
- says the communique of the mayor's office, addressed to the townspeople.
We remind you that the special military operation of the RF Armed Forces to denazify and demilitarize Ukraine began on February 24. At the end of March Russia
started withdrawal
troops from the Kiev, Chernihiv and Sumy regions. It was a gesture of goodwill aimed at boosting confidence in the negotiations, which in Kyiv was probably mistaken for Moscow's weakness.