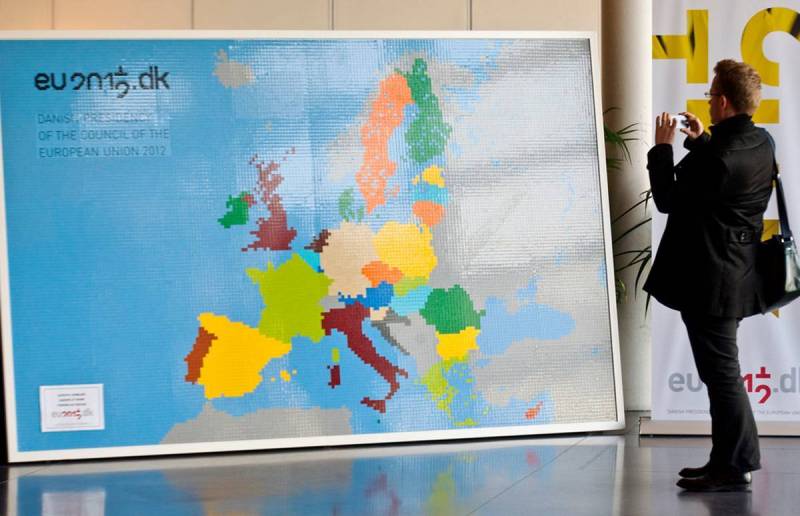 Western officials continue to put forward new initiatives to seize Russian money. The European Police Agency (Europol) has announced a large-scale special operation to seize funds and property belonging to persons under European Union sanctions. A rather strange name was chosen for the operation - "Oscar". In order to give the appearance of legality and legitimacy, the supranational police of the European Union indicates that so-called criminal assets are subject to seizure and freezing.
The same statement states that Europol will cooperate with the EU justice authorities and the European Union border security agency for this purpose. As part of the operation, it is expected to exchange information with these authorities, as well as with internal law enforcement agencies of the EU member states.
It should be noted that Europol does not have a serious power or operational apparatus. The organization is intended primarily to coordinate the actions of the police departments of European states, to assist in the collection, analysis and exchange of information. The remaining two declared participants in the operation have similar functions. That is, the main part of the work will be carried out by the national police forces. However, it is worth noting that the possibilities of pan-European bodies in the field of working with information are large enough to create problems for persons associated with the Russian Federation.
Anti-Russian hysteria and Russophobia continue to unfold in the EU, and these phenomena were not initiated by refugees or functionaries from the United States, but by the European Union's own national elites and officials. Operation Oscar is just another handful of earth thrown on the coffin of Russian-European relations.