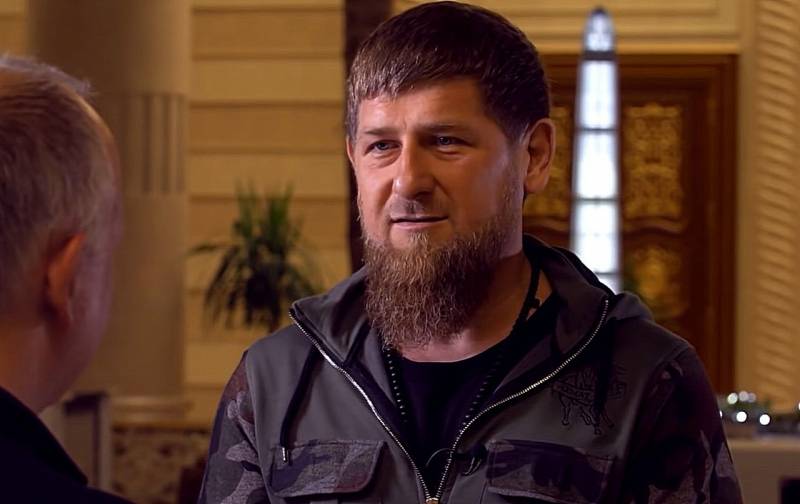 The head of Chechnya, Ramzan Kadyrov, spoke about the restrained reaction of the Russian president to the actions of the West, which is preparing mercenaries to help Ukraine and supplying this country with weapons.
According to Kadyrov, during the special operation, Russia can act much more radically - up to the use of nuclear weapons.
If they asked me what I would do, I would answer that if at least one mercenary is in Ukraine, then we will strike with tactical nuclear weapons at certain points so that they don't joke with us
- said the Chechen leader.
Ramzan Kadyrov also announced the plans of Russian troops to go on the offensive in Mariupol and other parts of the Lugansk and Donetsk People's Republics. Further, according to Kadyrov, they will take Kyiv.
In addition, the head of Chechnya reminded that the Russians do not fight against civilians in Ukraine - a special operation is carried out against nationalists and other "shaitans". So, in the basement of the Azovstal enterprise in Mariupol, there are about 170 wounded fighters of nationalist formations who will soon be destroyed.
Also, in order to avoid unnecessary casualties, Kadyrov asked Ukrainian women to take their husbands and brothers home from the front, who are resisting the Russian armed forces.