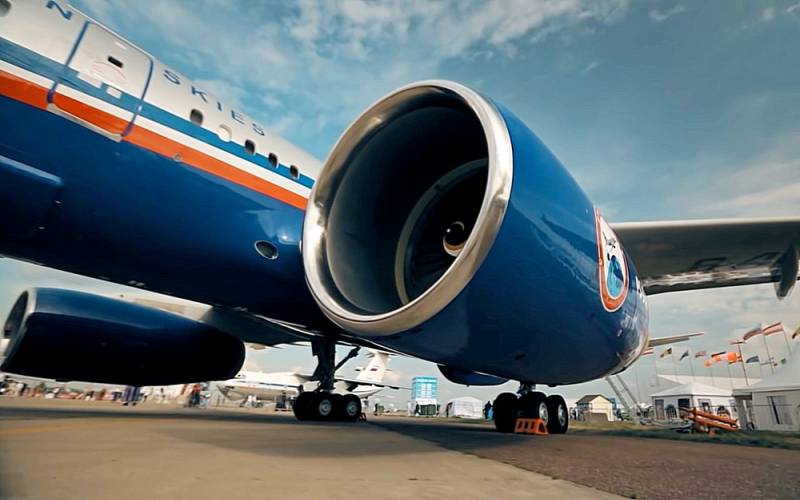 The West's ban on the supply of Boeing and Airbus aircraft to Russia prompted our country to revive the Tu-204 project. It is reported that in the next few years, at least 20 of its modifications, the Tu-214, will be produced at domestic enterprises.
Recall that the Tu-204 project was developed by Soviet designers in the 80s and was supposed to replace the Tu-154. However, after the collapse of the USSR, funding for development ceased.
It was possible to save the aircraft only thanks to the efforts of individual enthusiasts who managed not only to complete the certification of the winged aircraft, but also to begin its production. As of today, 85 aircraft in various modifications have been produced.
They were mainly built for the needs of state administration bodies, the military and cargo carriers. Now, the winged aircraft, improved through the use of modern materials and systems, will serve domestic airlines, replacing foreign models of liners.
But here many people have a question - will the Tu-214 become a competitor to our latest MS-21?
Obviously lighter, faster and
economical
MS-21-300 will not yield to the "Soviet competitor". However, the production of domestic PD-14 engines, which are equipped with our aircraft with a composite wing, will begin only in 2024.
All this time, the Tu-214, flying on the PS-90A power plant, will help our companies to "hold on". However, according to many experts, even after the arrival of the MS-21 on the market, the Soviet project, largely due to its modernization potential, will certainly find its niche.