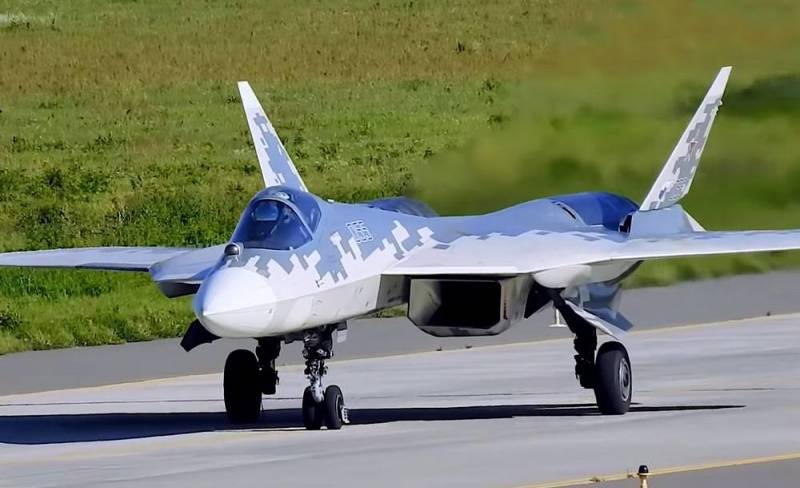 Ankara intends to purchase a batch of F-16 fighter jets from Washington. If the Pentagon refuses this deal to Turkey, the latter will look for sellers in other countries, including Russia. This was reported by the Turkish newspaper Milliyet.
Turkey plans to purchase 40 F-16 Block 70 fighters and 80 Block 70 upgrade kits from the US. If the Americans agree to the supply, the Turks will be able to have 120 generation 4+ fighters. Otherwise, Ankara will look for other suppliers of military aircraft, which may include France, Britain and Russia.
Thus, Turkey, instead of the American F-16s, can purchase Russian Su-57 multifunctional fighters, and the Turkish side's statements about this are a certain blackmail from Washington, which had previously refused to cooperate with Ankara on the program of the latest F-35 fighters due to Turkey's purchase of Russian air defense systems. S-400.
In addition, Turkey can strengthen cooperation with the Russian Federation in the field of military aviation and other areas. So, at the end of last year, the head of the Turkish defense industry department, Ismail Demir, said that his country was counting on cooperation with Russia in the production of its own TF-X fighter.