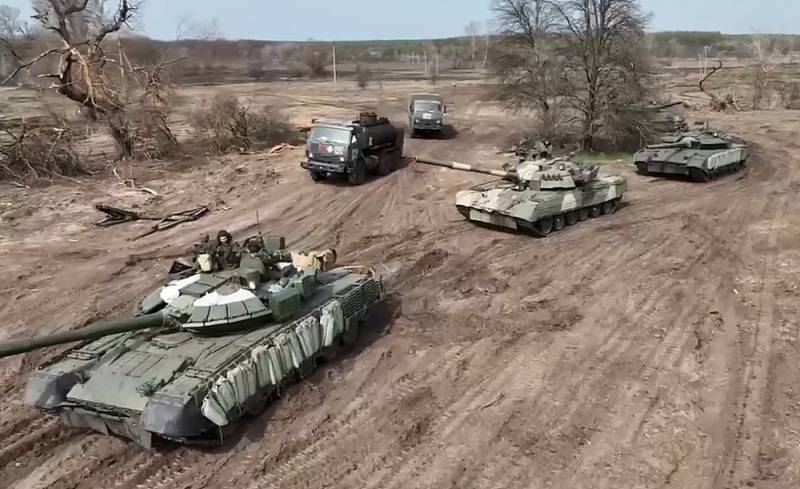 British intelligence, closely cooperating with the Ukrainian special services, notes the new tactics of the Russian Armed Forces in Ukraine. Journalist and blogger Yury Podolyaka talks about this in his new video.
In the current situation, Russian troops do not go for serious breakthroughs, in which heavy losses are possible. The Russians, in fact, grind the Armed Forces of Ukraine using heavy artillery and aircraft
- the expert noted.
Kyiv is not yet able to resist these actions. Ukrainians rely on the cities and do not go out into the open, because in this case they will face a military defeat. However, even with the current tactics, the outcome of the battles is actually a foregone conclusion.
Relying on cities and closing in garrisons, Ukrainian armed formations will be destroyed one by one
- Podolyaka emphasized.
According to the analyst, the mobility of Ukrainian troops is declining, and very soon they will not be able to deliver serious counterattacks. The only advantage of the Armed Forces of Ukraine is the work on the internal communication lines - they are able to transfer reserves faster than the Russian troops.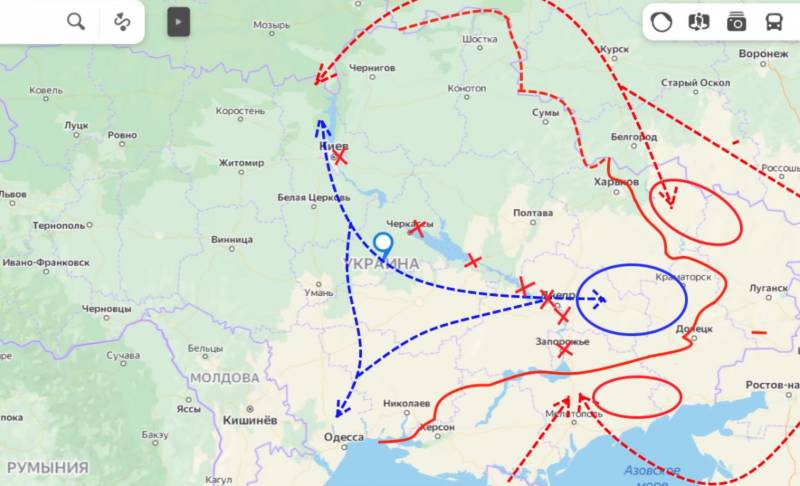 In order to deprive Kyiv of this advantage, Russian aviation can, Podolyaka believes, neutralize all railway lines through the Dnieper and take these routes under control.